At Trident Movement we understand the demands of a sport such as Baseball. With prior experience at high level Baseball and successfully running multiple Arm Care and Throwing Programs alongside Manly Baseball.
These achieved great results and we have furthered this by creating indivualised strength and conditioning programs specific to Baseball.
Our programs look to offer the next generation the ability to compete at a higher level, improve their performance and reducing your chance of injury. Having structured sessions which aim in building strength, power, speed, agility, and endurance.
These Programs are run out of our DEE WHY location only.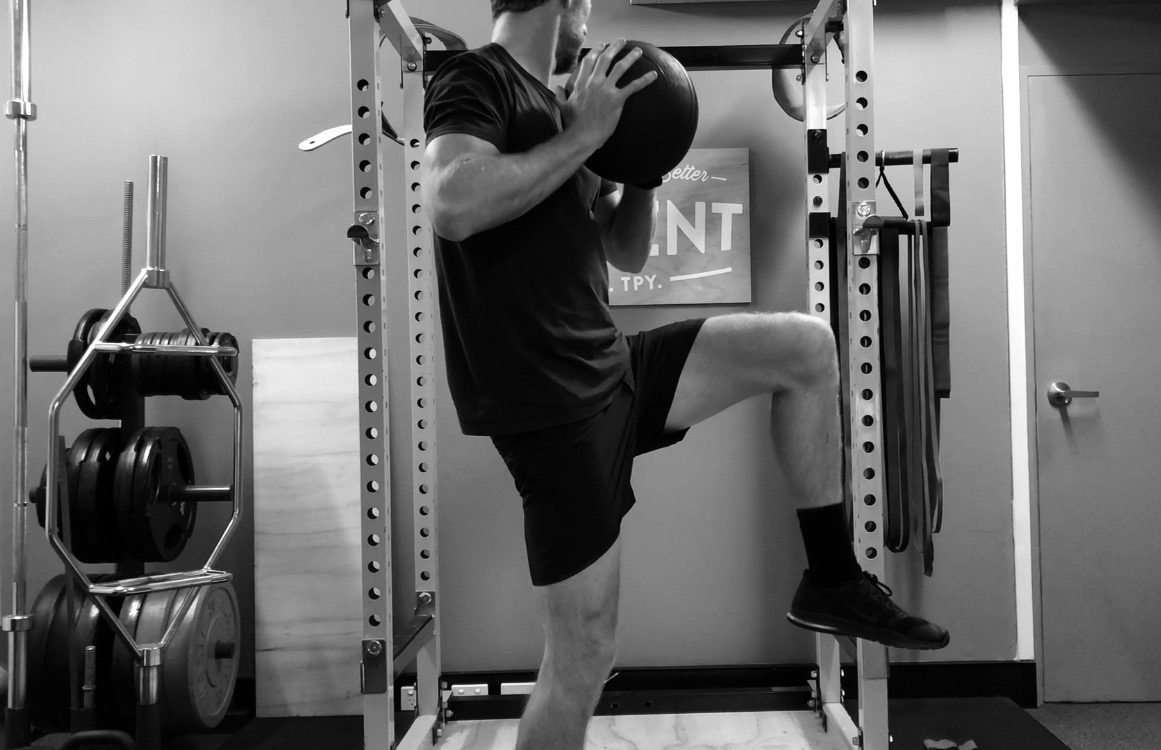 strength and mobility assessment's specific to throwing and/or hitting
performance testing at pre and post block of program
6 x 1 hour sessions over 6 weeks
individualised programming specific to athlete's goals/weaknesses
Supplementary exercises or at home material
Report of findings
Learn the fundamentals of the major lifts and how they best translate into Hitting and Throwing
Rotary Power
Hip Separation
Arm Stability
Trunk/Core stiffness
Foundational Lifts
Return to Play rehab