What is it?
Arthritis is a group of conditions which affect the joints. These conditions can present as pain, stiffness or reduced movement, swelling, redness or feeling unwell. There are different types of arthritis. Each type will affect your joints differently. The most common forms are: 
Osteoarthritis

Rheumatoid arthritis

Psoriatic arthritis

Gout

Ankylosing spondylitis
Arthritis can affect anyone from children to older adults. In Australia 1 in 6 people have arthritis. Most people believe that arthritis is a normal part of getting older, however this is not entirely true. Arthritis typically starts with no clear reason, lasts for more than a few days and comes on with swelling, redness and warmth of your joints.
Do I need a joint replacement?
Having arthritis does NOT mean you need to get a joint replacement. Whilst in severe cases or when pain limits daily function it can be helpful, for most people a conservative approach (advice, exercise, hands-on therapy) is best. 
Aiming to improve the strength, stability and mobility around a joint can be helpful at reducing or resolving pain. Having a plan and working together with your health professional is important. We often see people return to the activities they enjoy like playing with their grandchildren, playing sports or walking up to the shops.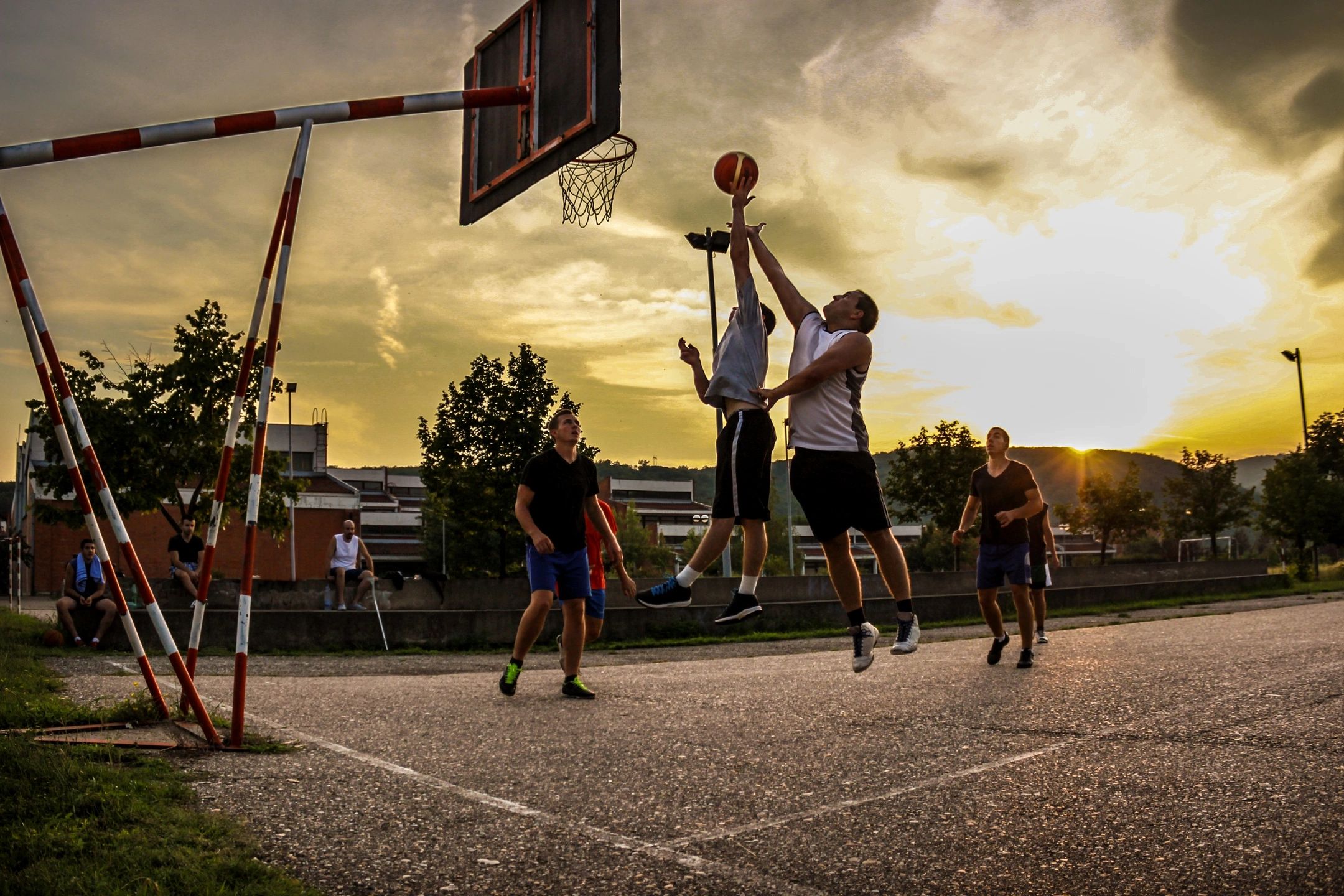 What you can expect from each chiro appointment:
1 on 1 appointments only.
We have longer appointment times to allow us to go through every step
Clear diagnosis and plan. We explain everything.
We don't do any treatments you don't wish. We treat everyone individually.
We will help reduce your pain, get you back moving and achieving your movement goals.
BOOK ONLINE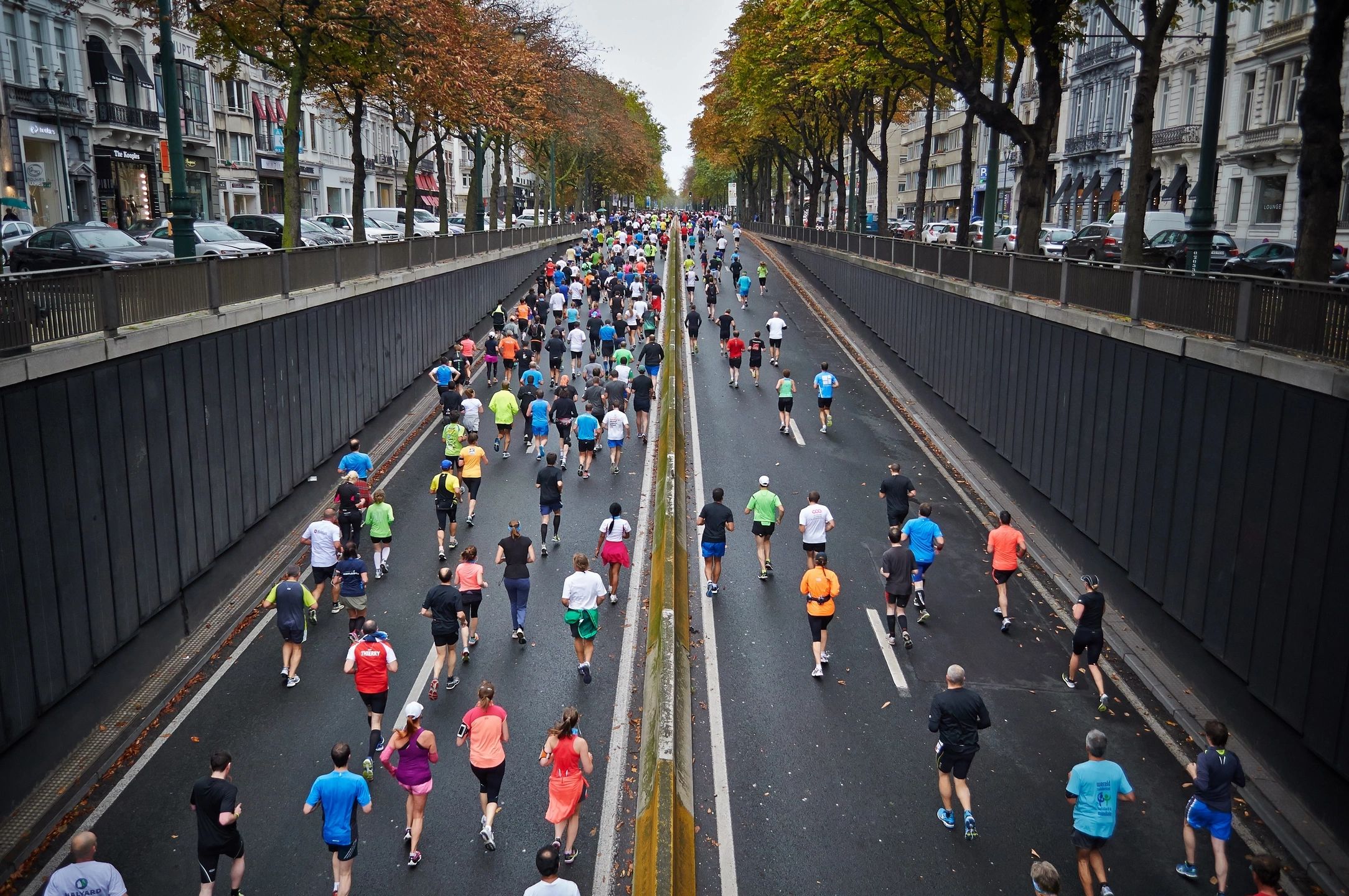 Our understanding of arthritis is constantly improving. There are some great resources available which can help you manage your arthritis pain better. Some simple things you can do are:
Find out what type of arthritis is affecting you

Stay active – keep your joints moving and your muscle strong

Learn ways to manage pain – this is where we can help educate you on strategies to help

Manage tiredness – learning to balance rest and your normal activities

Keep a healthy weight

Acknowledge your feelings and seek support – it is natural to feel scared, frustrated, sad and sometimes angry. Get help if they start affecting your daily life. 
Resources to help you manage arthritis pain:
Arthritis Australia Website: https://arthritisaustralia.com.au/
My Joint Pain Website: https://www.myjointpain.org.au/
Joint Action Podcast with Prof David Hunter: https://www.jointaction.info/podcast
Will you crack my neck?
No. We understand that "cracking" the neck or other joints can be scary or not your cup of tea so we don't need to do it. We pride ourselves on being able to tailor a treatment approach which is specific to you. If we believe you have a joint which is stiff there are many ways we can improve its motion and cracking / manipulation is one of various options.
Does it hurt?
No. We understand that you are likely already in pain and thus adding more pain to the equation seems illogical and counterintuitive. Our primary aim within the first few appointments if to get you out of pain so we choose to provide treatments which do this. When giving you exercises we can sometime expect some soreness, however this should settle quickly.
Will I have to see you forever?
No. We strongly believe in empowering and educating our community towards being able to self-manage their pain and injuries. Our goal is to educate you on every phase of your care including discharging you from our care. This gives you confidence to get back to all the activities you love most.
How much does it cost?
We have a variety of treatment options which will depend on the individual. We aim to work with you….