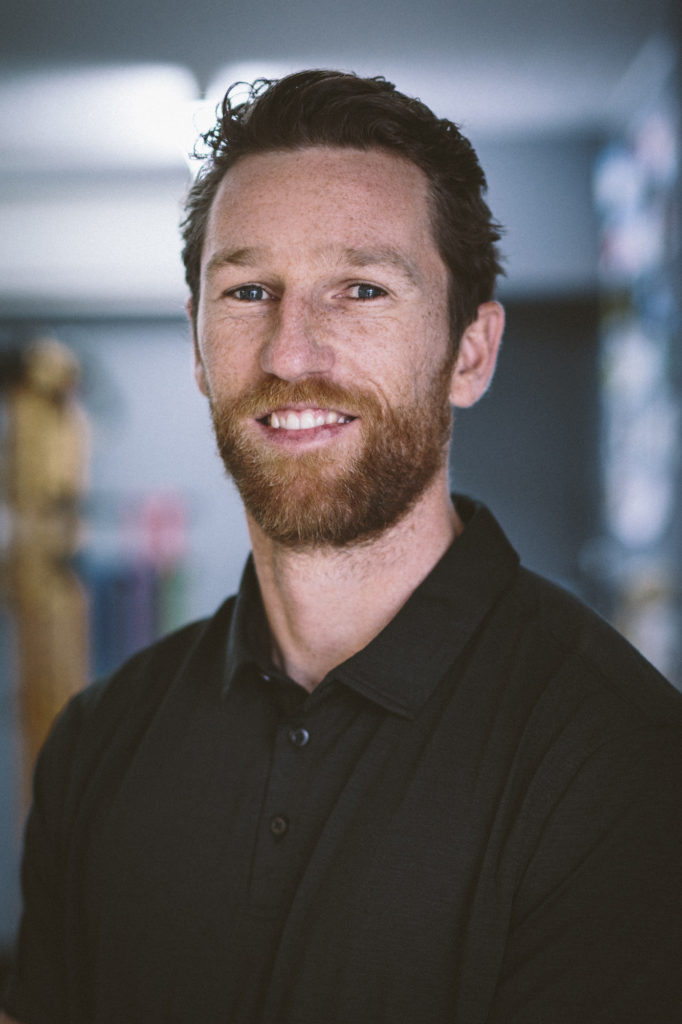 David was a little kid with big dreams, literally, he was tiny. Although initially perusing other careers along the lines of professional baseball player and rock star – Dave decided that was too mainstream for his vibes.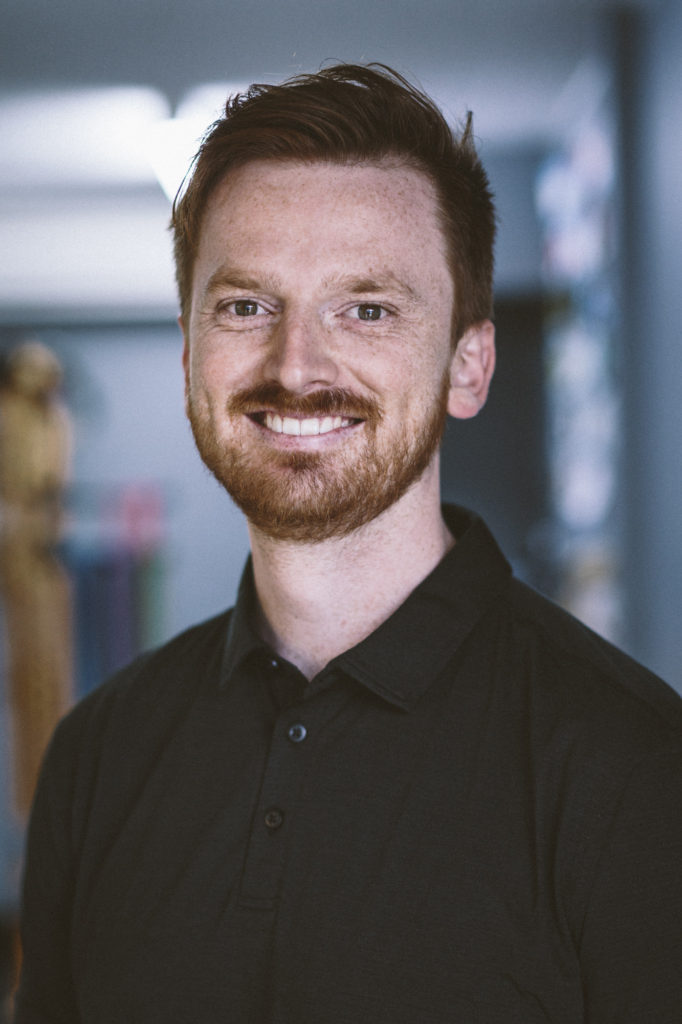 Despite growing up in Pennant Hills and attending a highly sought after private school on a saxophone scholarship, apparently, he's not a bad bloke.
Through his mixture of clinical expertise and research rigour Steve adds another dimension to the clinic and he looks forward to getting involved with running and multisport communities on the Northern Beaches.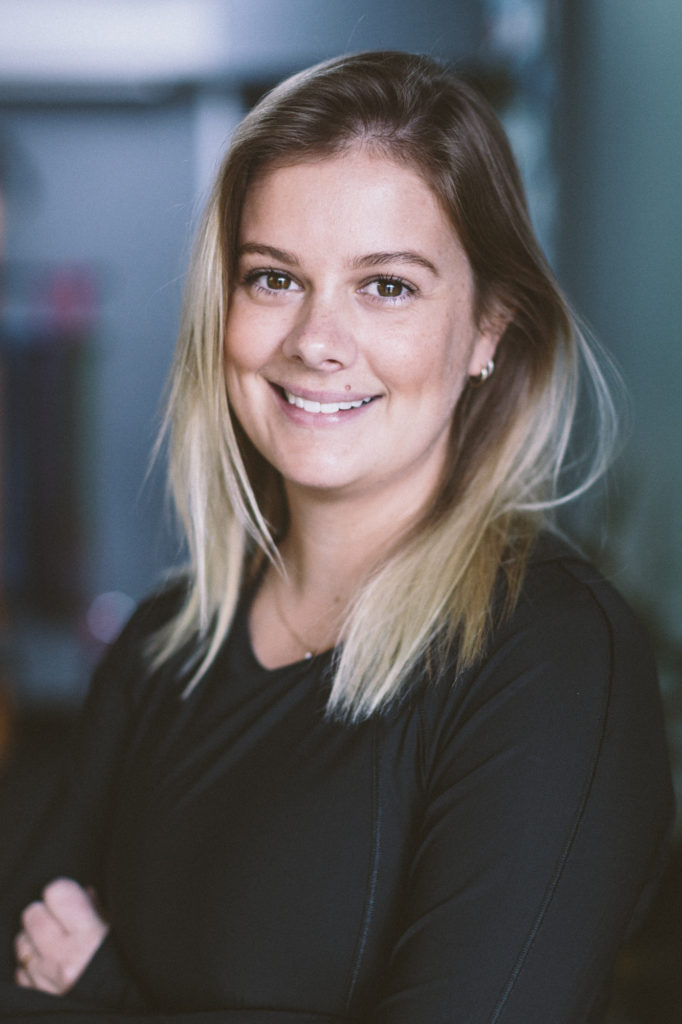 Laura grew up on the Lower North Shore eventually leaving that perfectly good bubble to enter the Northern Beaches bubble to which she has made her home. Laura has years of clinical experience across Sydney and has a passion in helping people find simple solutions to their everyday aches and pains.
1/2B Francis St, Dee Why NSW 2099
Trident Movement is located within the heart of Dee Why on Sydney's Northern Beaches.
Trident Movement is located within the heart of Dee Why on Sydney's Northern Beaches.
Located on the corner of Redman Rd and Francis St there is ample parking and transportation options.
By Car:
Parking is located directly opposite the clinic in the Mooramba Rd Council Car park (3hrs free)
Multiple on street 2 hour parking is available also.
Best parking is pictured here:
By Public Transport:
Trident is a 5 min walk from Dee Why main bus terminal for patients arriving via the B-Line either north or southbound. Bus stops outside United Petrol Station and Dee Why Hotel for 199 Buses are available also.
Enter via Francis St up ramp as pictured.
We look forward to seeing you at your appointment and thank you again for trusting us with your care!