How we can best help you…
We are a team of health professionals who are focussed at getting you out of pain and back to the activities you enjoy. Our aim is to empower and inspire you to reach your goals.
BOOK ONLINE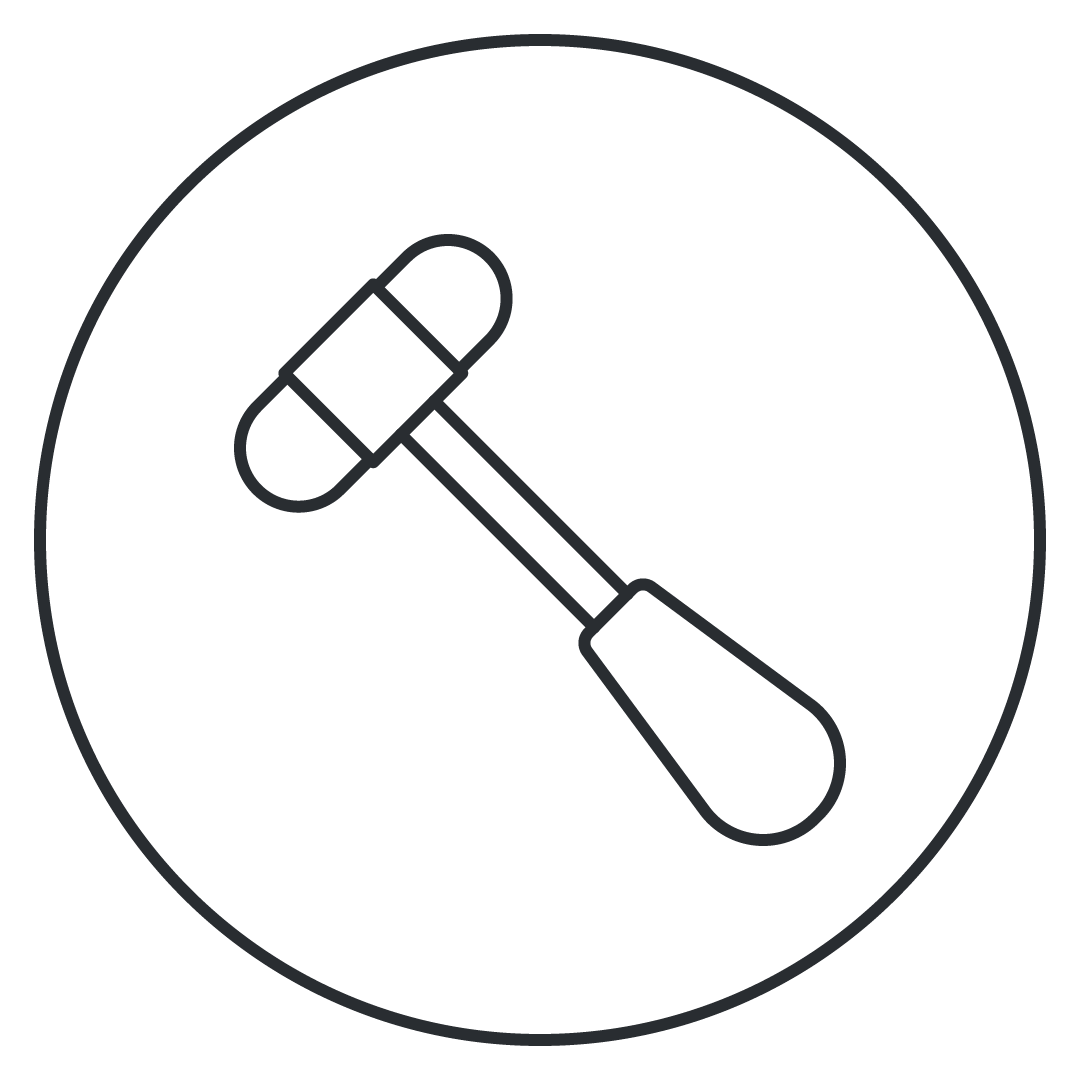 An accurate diagnosis of musculoskeletal conditions through a detailed history and assessment. Allows us to educate and form a tailored management plan which is to your individual needs. A large emphasis is placed on diagnostics and objective measurements. This allows us to best track your progress back to the activities you love. Having an injury shouldn't be a drag, we actively try to make you feel comfy and have a laugh whilst still displaying professionalism. The perfect balance ?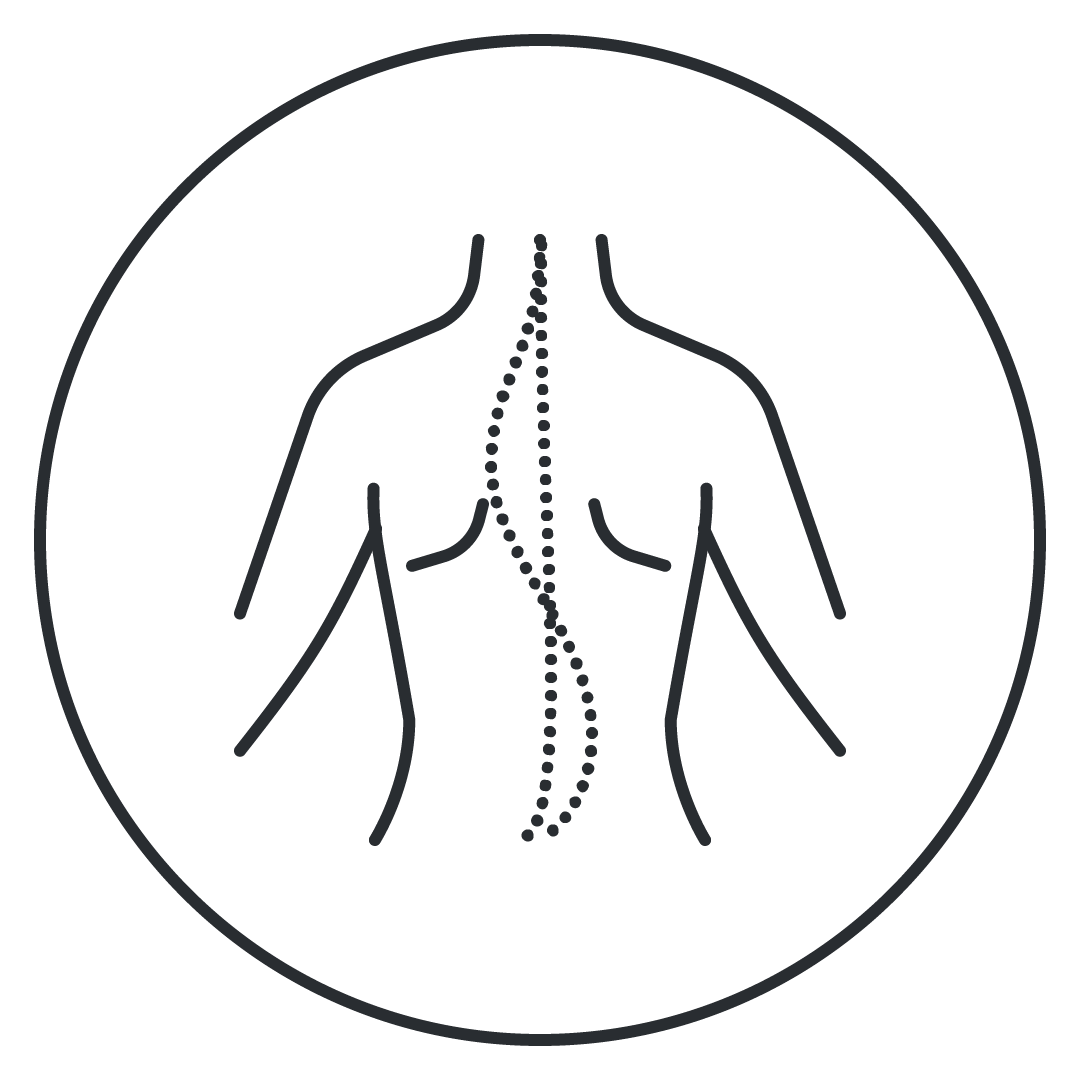 Chiropractic is a allied health profession which focusses on the assessment, management and education of the neuro-musculoskeletal system. Traditionally Chiropractors have been focussed on the spine and focussed on treatment techniques such as spinal manipulation or adjustments.
At Trident Movement, Chiropractic is much more than this, we aim to blend honest, patient-centred care for conditions of the musculoskeletal system. We realise that for some people Chiropractic may be unknown, scary or even have previous negative experiences. At Trident Movement we don't give you a cookie-cutter approach to your health, we are a group of health professionals who are passionate about helping you be pain-free and functioning the best for the long term.
We use a variety of modalities such as education / advice, manual therapy to aid in short-term pain relief and exercise rehabilitation to prevent pain reoccurring. Conditions we love to help with are back and neck pain, shoulder pain, knee and hip pain, muscle strains, ligament sprains and sports injuries. We strongly believe Chiropractic has a role to play in the healthcare system and love supporting our community with honest, genuine and ethical healthcare.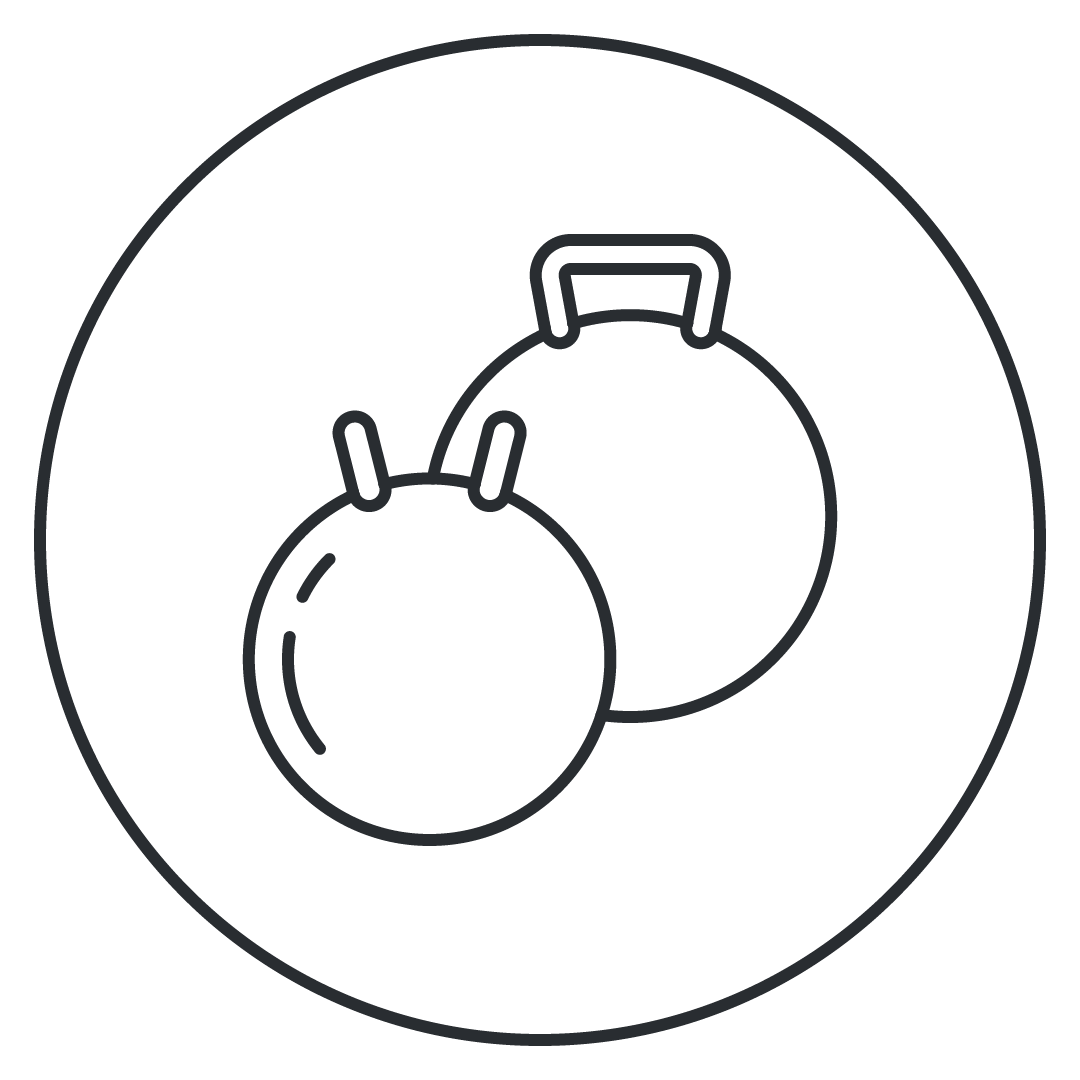 We recognise that like people, no two injuries are the same. We aim to empower and inspire you to reach your goals. Rehabilitation exercises are one of tools we have to help you reduce pain, prevent future episodes of pain and reach your goals sooner.
We use a variety of strategies depending on your individual story. This may include some stretching, stability / control exercises, strengthening or conditioning to allow you to feel your best self. We will be with you every step of the way and tailor a program which is specific to your needs.
We aim to give you exercises you can do at home or you can come in and use our rehabilitation space.
We find this can help with motivation and give you a chance to ask questions about how to best do the exercises with the correct technique.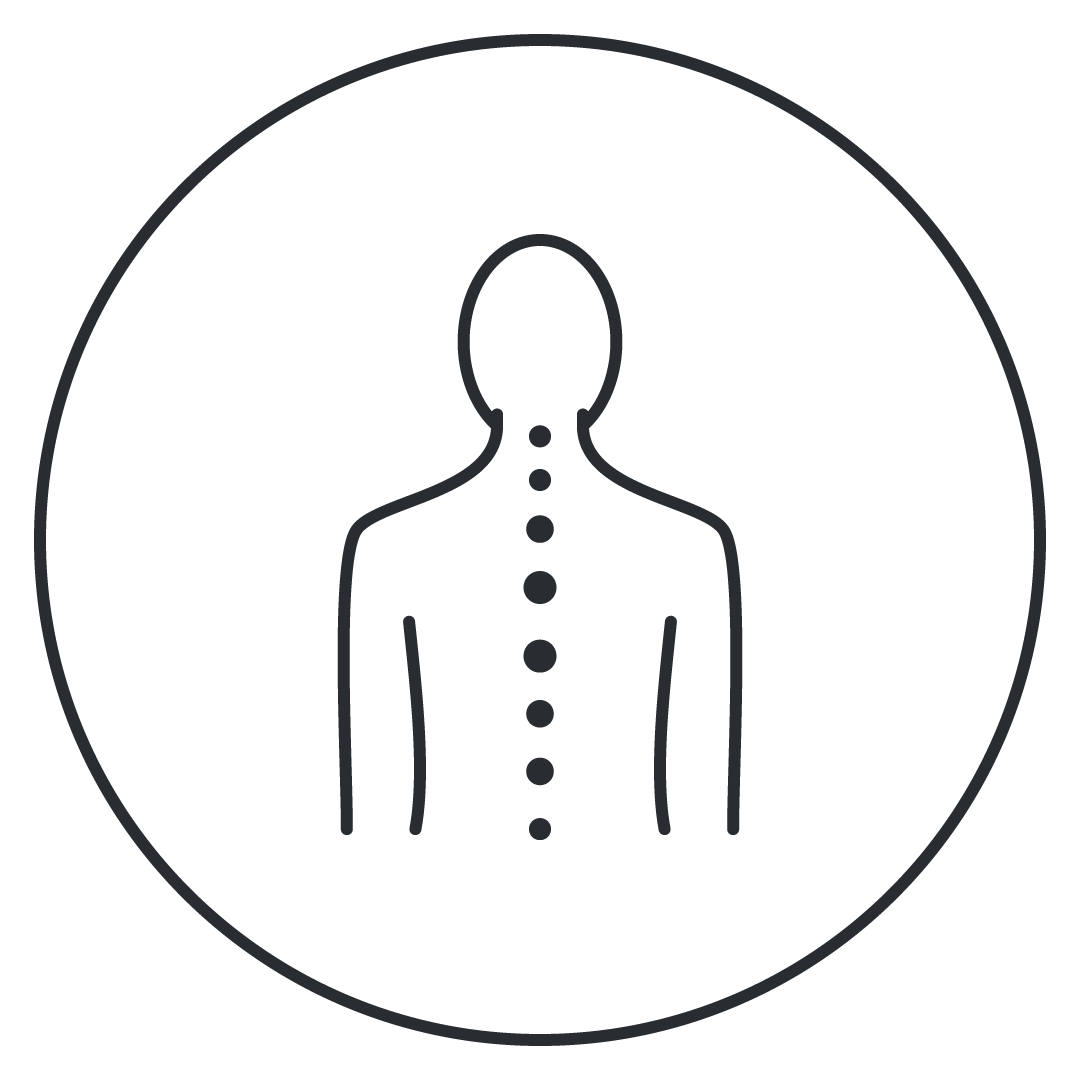 Sore and tired muscles? Feel like you need to hit the reset button? Would a massage help?
Remedial massage therapy aims to loosen and soften tight or overused muscles. Tight muscles make us feel like we are unable to move freely. The aim of massage is to loosen our soft tissues, allowing the body to access a greater range of movement, feel rested and to improve recovery from activity.
We may also get a massage to help relax our body. Taking time out to allow our body to recover gives our nervous system time to unwind. Massage can help increase blood circulation and lymphatic drainage, which aids our bodies natural recovery processes. We are often running around with busy schedules or stressed with the current day to day grind. For some people massage can be that physical and mental reset, allowing us to get on with our activities or plan for the next movement goal.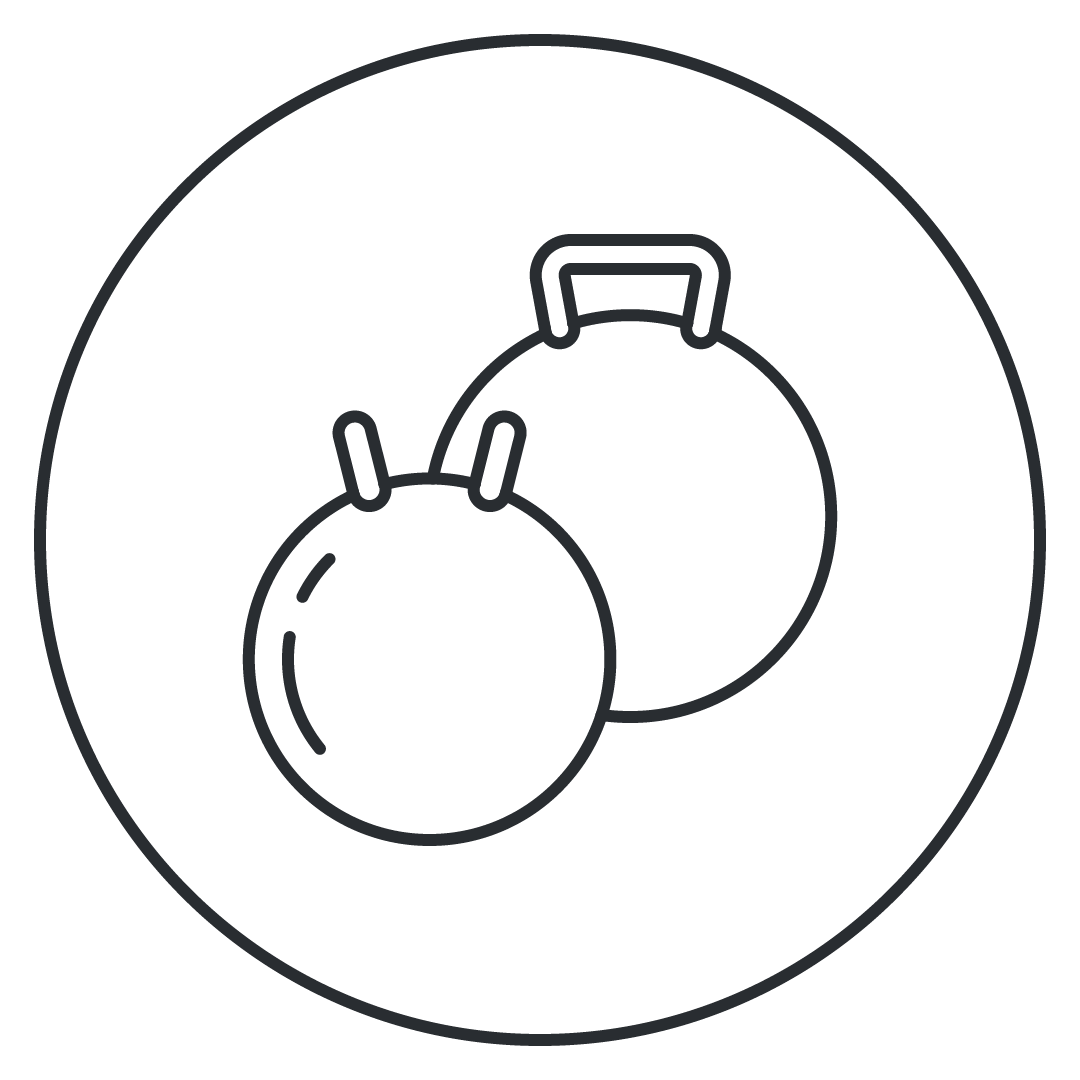 Exercise has significant health benefits for our heart, body and mind. We know that exercise can help prevent cardiovascular disease, cancer and diabetes. We know that exercise can help reduce symptoms of depression and anxiety. Exercise should be enjoyable and fun, however in Australia less than half of adults get the recommended amount of exercise per day.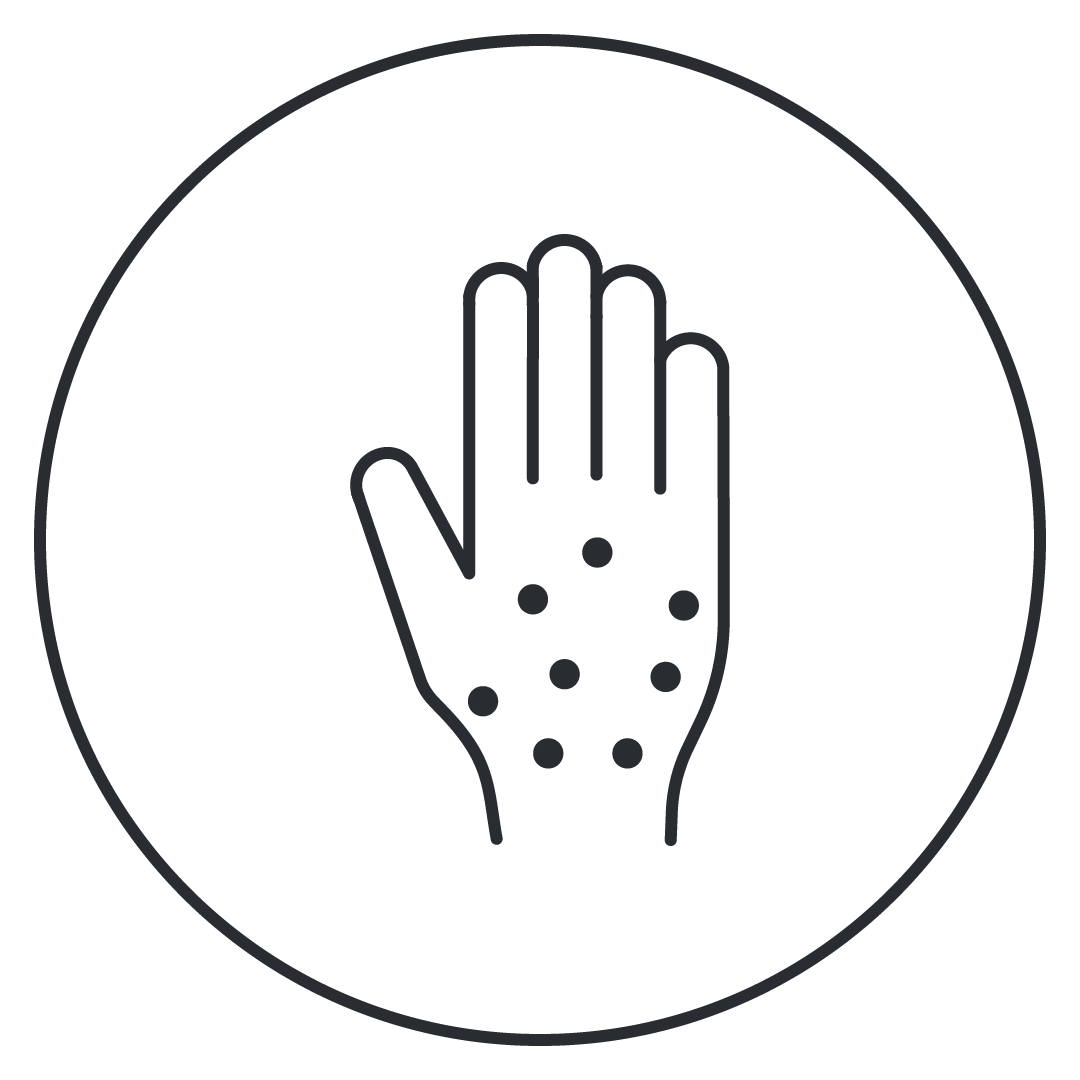 Western Dry Needling uses acupuncture needles to unload local muscle tissue by creating a micro-inflammatory response and neuro-modulation of tone. This essentially can lower the firing rate of contraction and reduces muscle tension. Dry needling is used in conjunction with a multi modal approach to manage pain and movement dysfunction.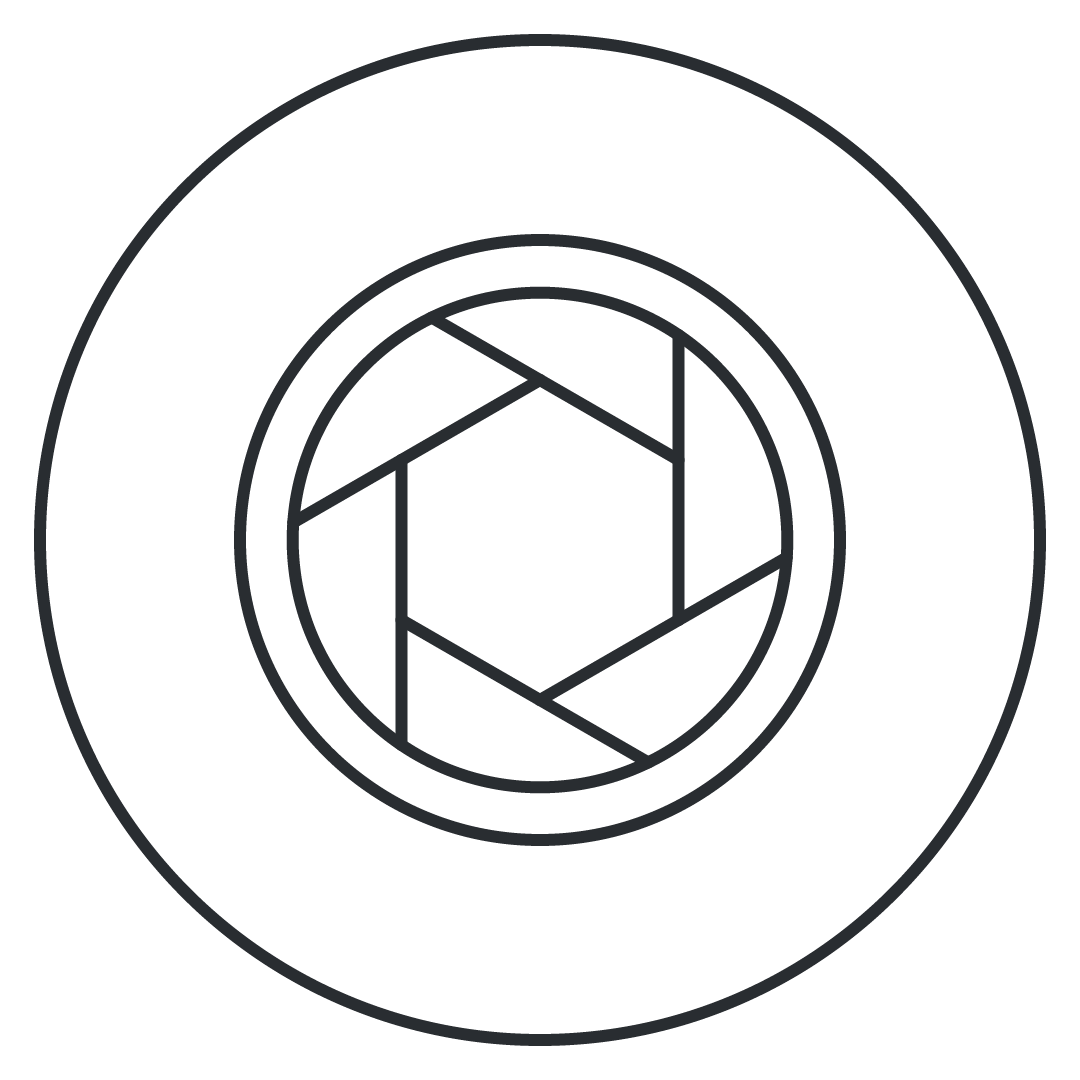 GAIT AND MOVEMENT ANALYSIS
If you are a runner who wants to work on a running related injury, or look at improving performance wouldn't it make sense to analyse your gait? Our run specific gait analysis and orthopaedic screen involves video capture of running patterns addressing: Body position during gait, Foot strike patterns, Asymmetries, Cadence, Range of motion, Motor control and more. This technique is not limited to just running, we often perform video analysis for specific skill development in rowing, powerlifting, cycling, squatting and a range of other sport specific movements. Management strategies are then addressed to combat the dysfunction found.