Healthcare for the Northern Beaches
At Trident Movement we are passionate about providing the highest standard of care for our local community. We are actively involved with various gyms, sporting clubs, medical and allied health centers to ensure our community is functioning at their best.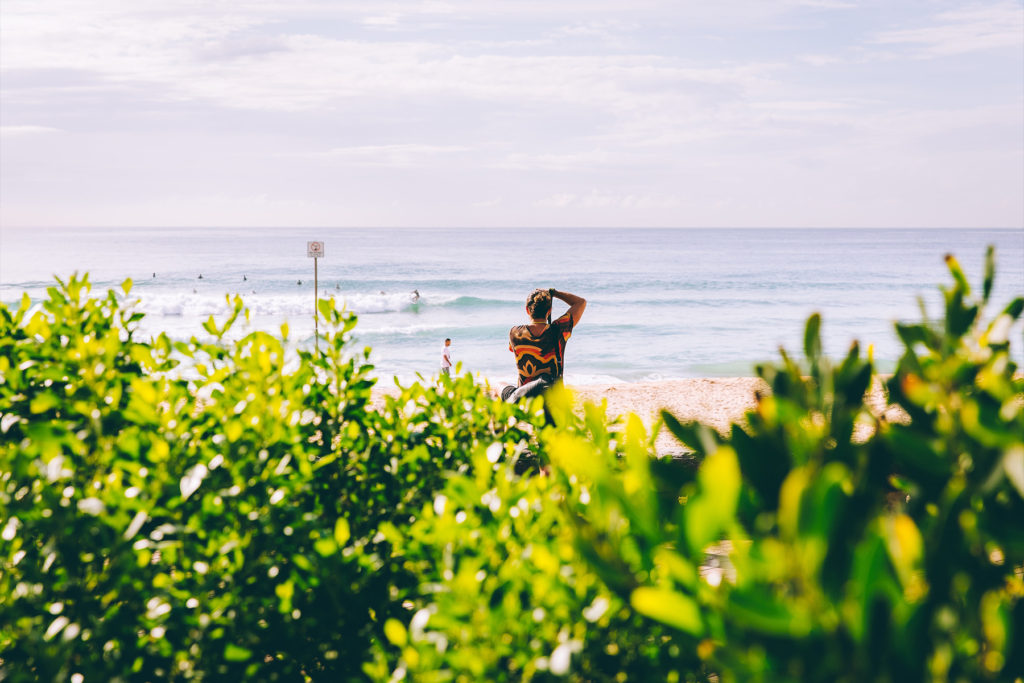 What you can expect from each chiro appointment:
1 on 1 appointments
We have longer appointment times to allow us to go through every step
Clear diagnosis and plan. We explain everything.
We don't do any treatments you don't wish. We treat everyone individually.
We help reduce your pain, get you back moving and achieving your movement goals.