Individualised, thorough and clearly explained management of back pain, neck pain, shoulder pain, knee pain, sports injuries and performance assessments in Dee Why. We use a variety of services including exercise, joint mobilisations & manipulation, strength & conditioning, dry needling, massage and education.
We aim to get you moving and keep you moving.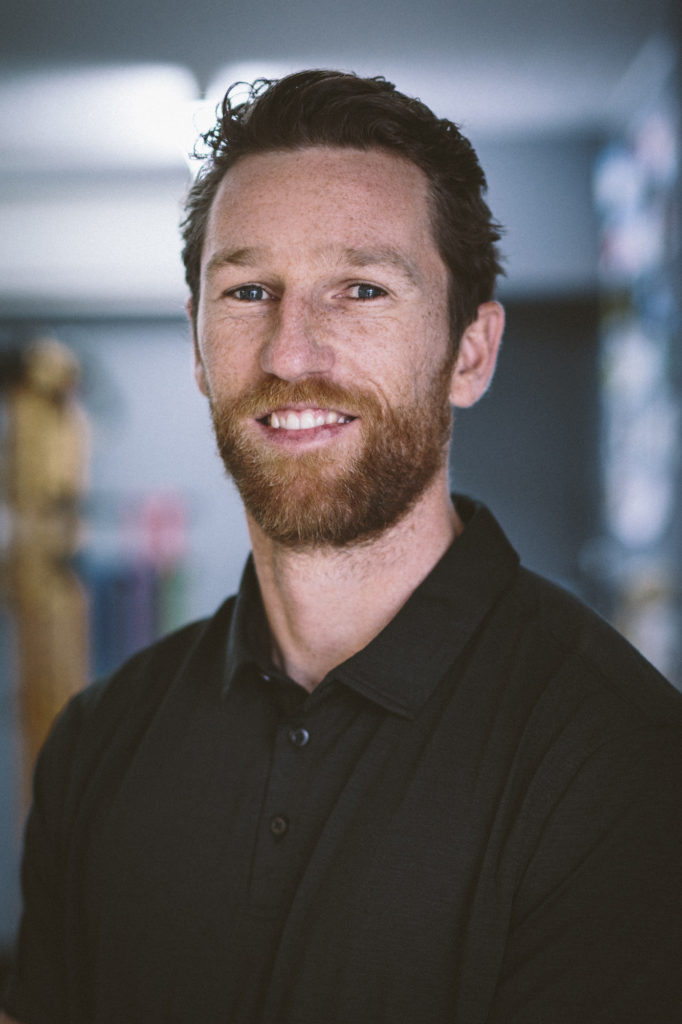 David was a little kid with big dreams, literally, he was tiny. Although initially perusing other careers along the lines of professional baseball player and rock star – Dave decided that was too mainstream for his vibes.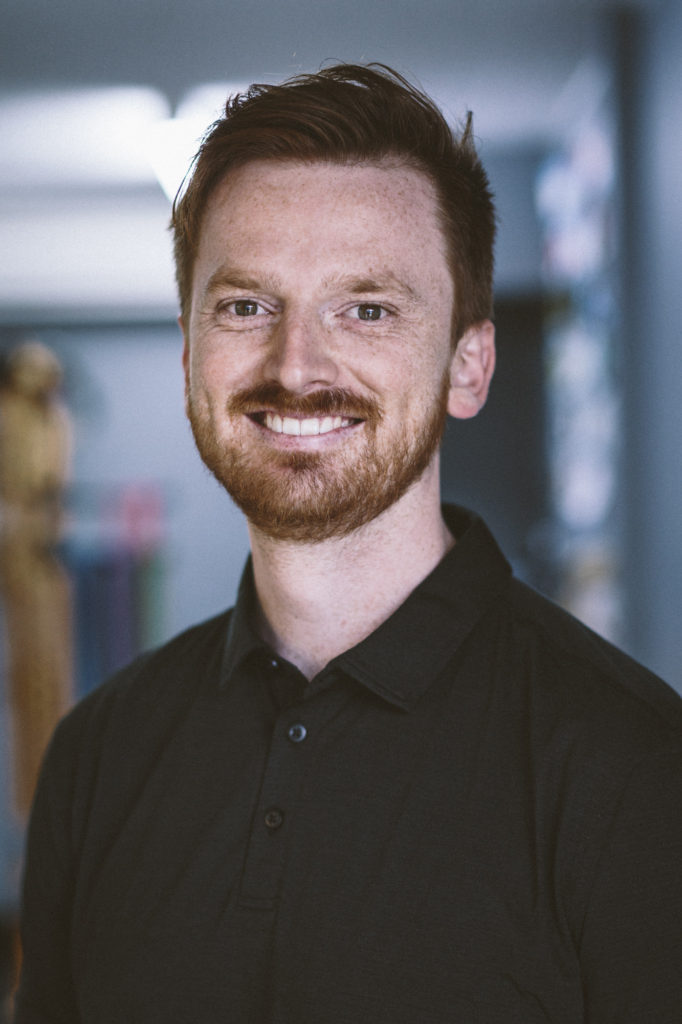 Despite growing up in Pennant Hills and attending a highly sought after private school on a saxophone scholarship, apparently, he's not a bad bloke.
Through his mixture of clinical expertise and research rigour Steve adds another dimension to the clinic and he looks forward to getting involved with running and multisport communities on the Northern Beaches.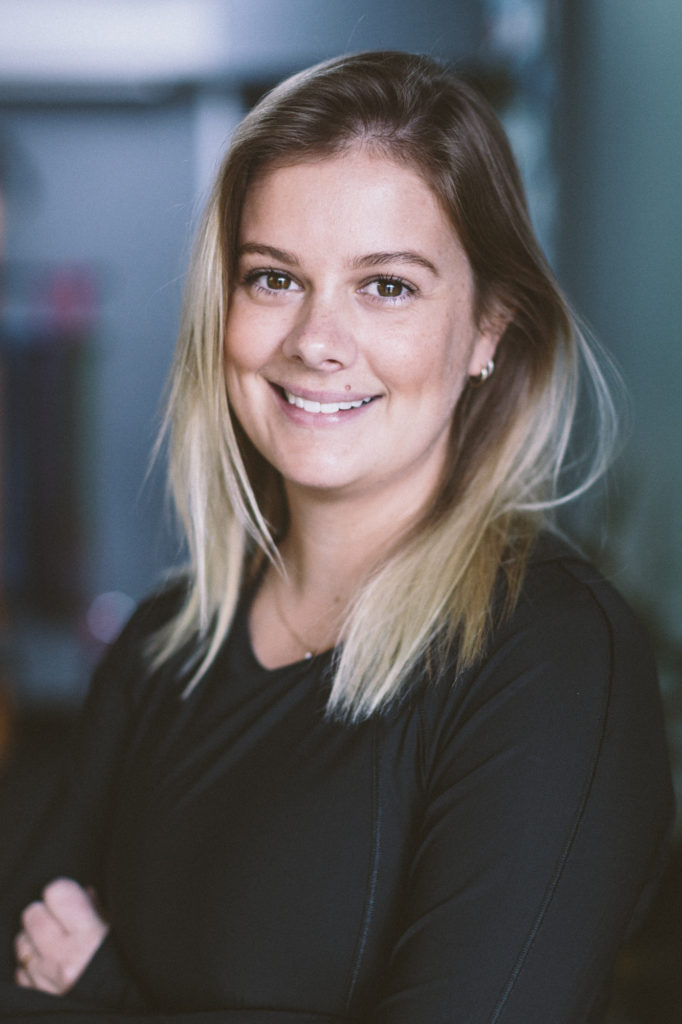 Laura grew up on the Lower North Shore eventually leaving that perfectly good bubble to enter the Northern Beaches bubble to which she has made her home. Laura has years of clinical experience across Sydney and has a passion in helping people find simple solutions to their everyday aches and pains.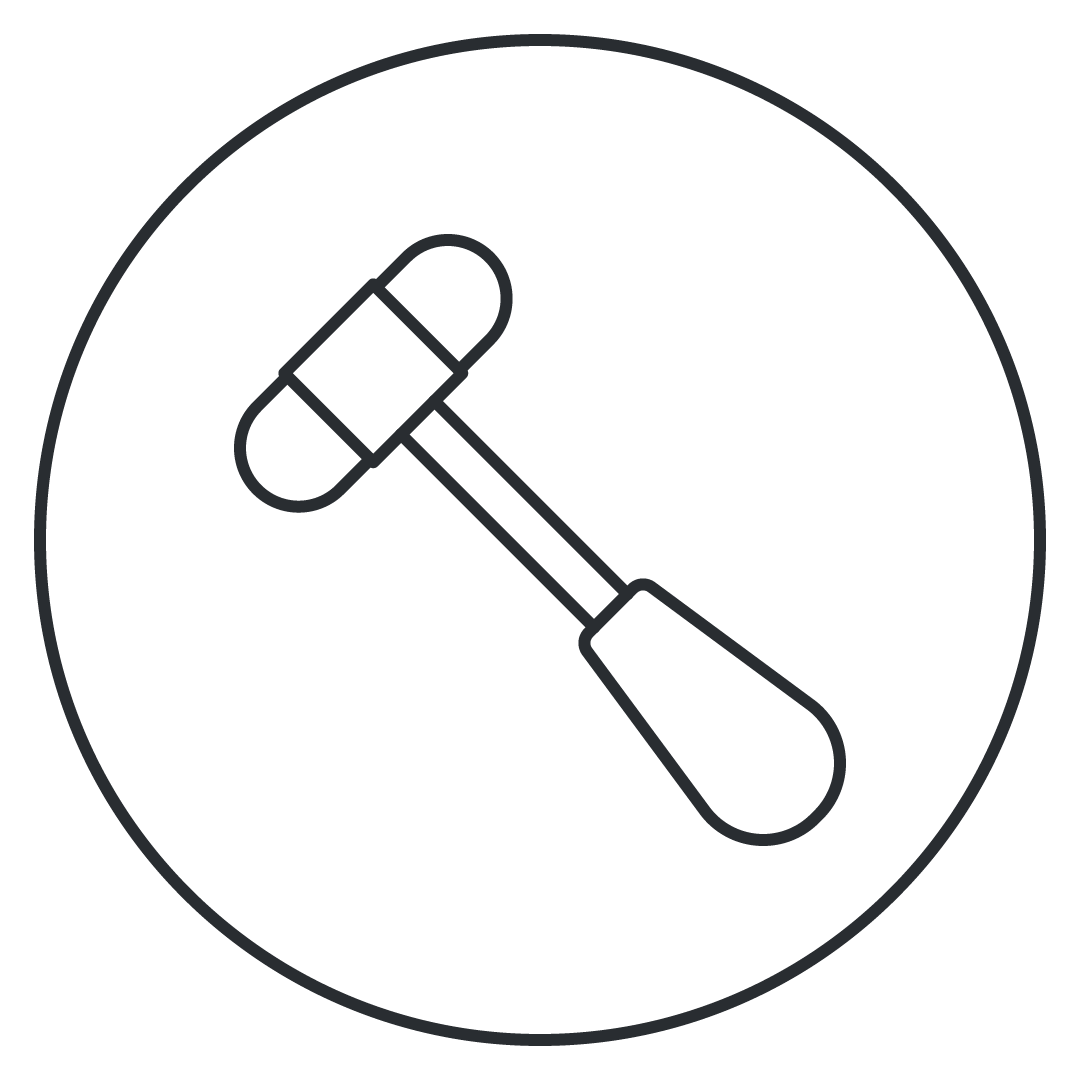 Diagnosis of Condition
An accurate diagnosis of musculoskeletal conditions through a detailed history and assessment. Allows us to educate and form a tailored management plan which is to your individual needs. Helping you to help yourself!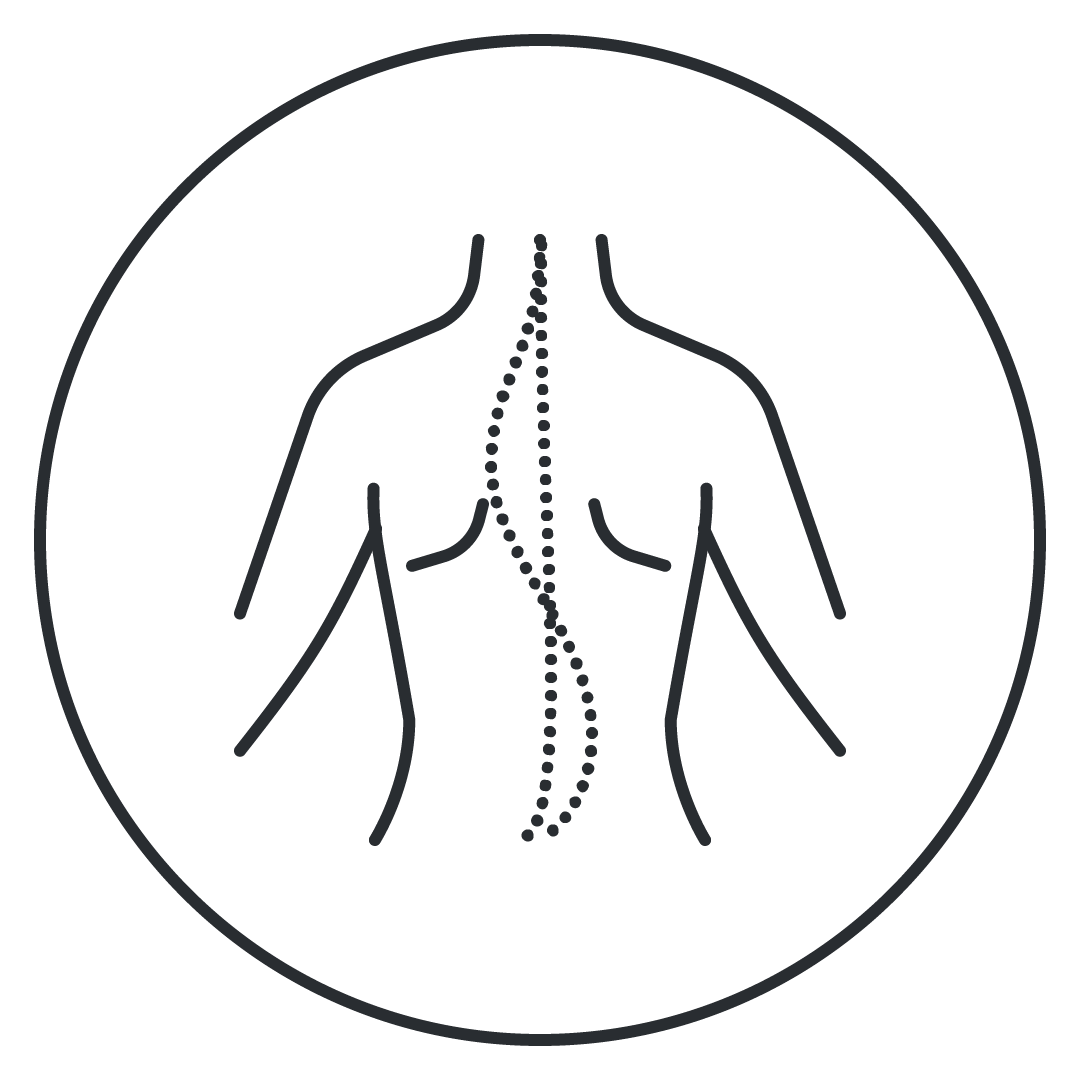 Chiropractic
Chiropractic encompasses a vast array of techniques from manipulation to soft tissue work to advice. The modern practice is focusing on the musculoskeletal system as a whole and addressing the biomechanics surrounding it.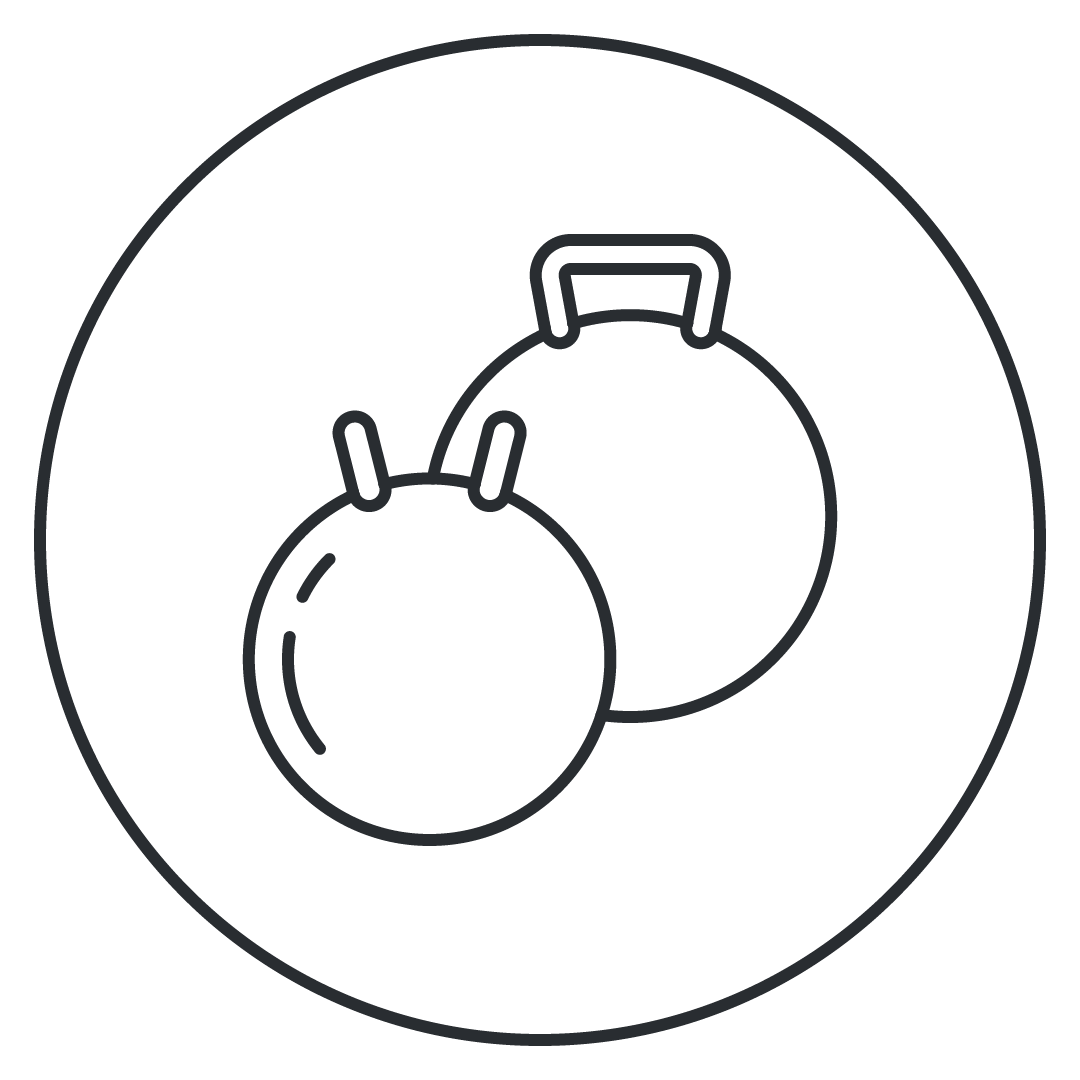 Exercise & Rehabilitation
Exercise & Rehabilitation is important in the management of injuries and general health. We use individualised and progressive programs to help you build strength, improve flexibility and endurance.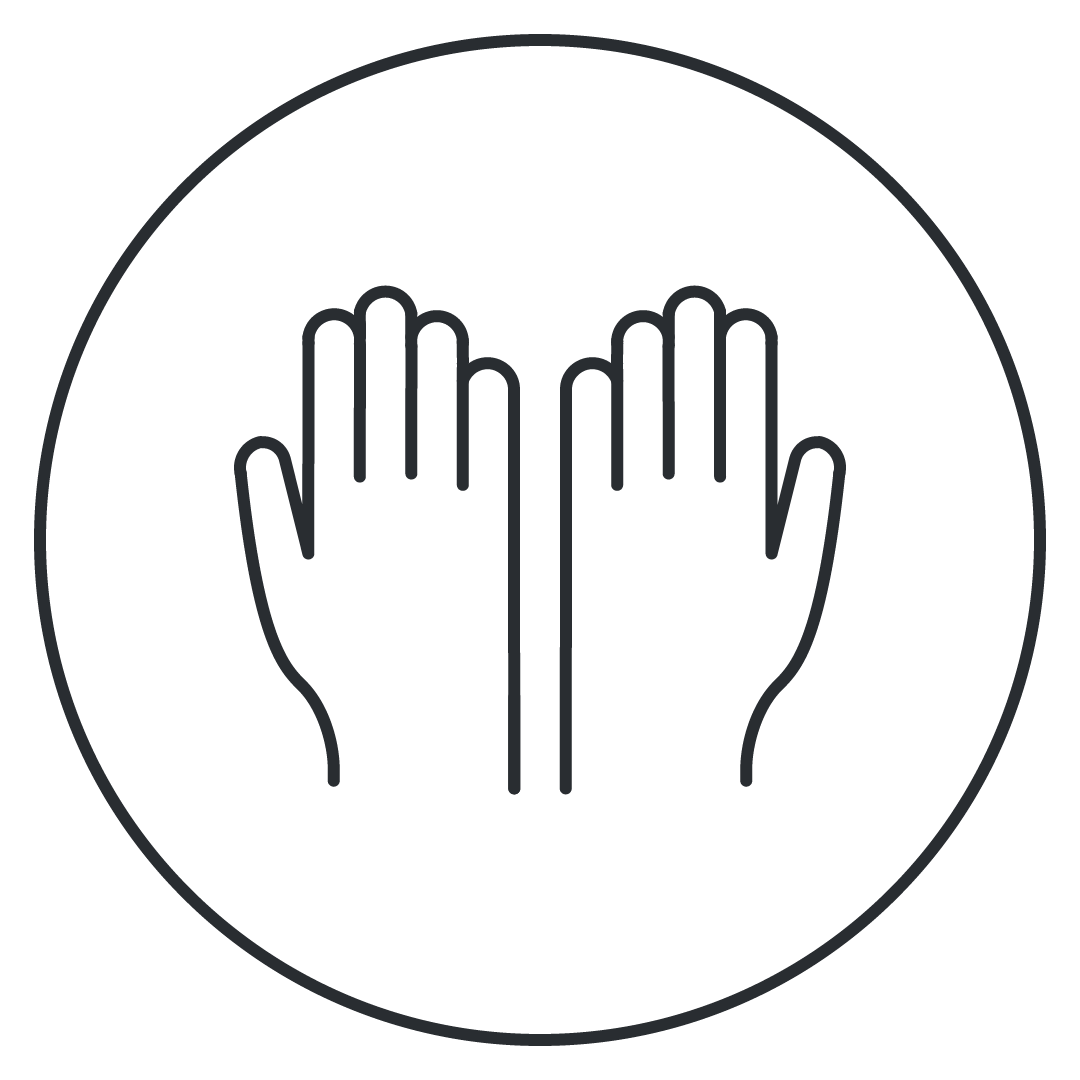 Soft Tissue Therapy
Soft tissue therapy aims to alter muscle tone allowing an immediate change and tolerance to muscle stretch. This in combination with exercise and education aims to get you back moving.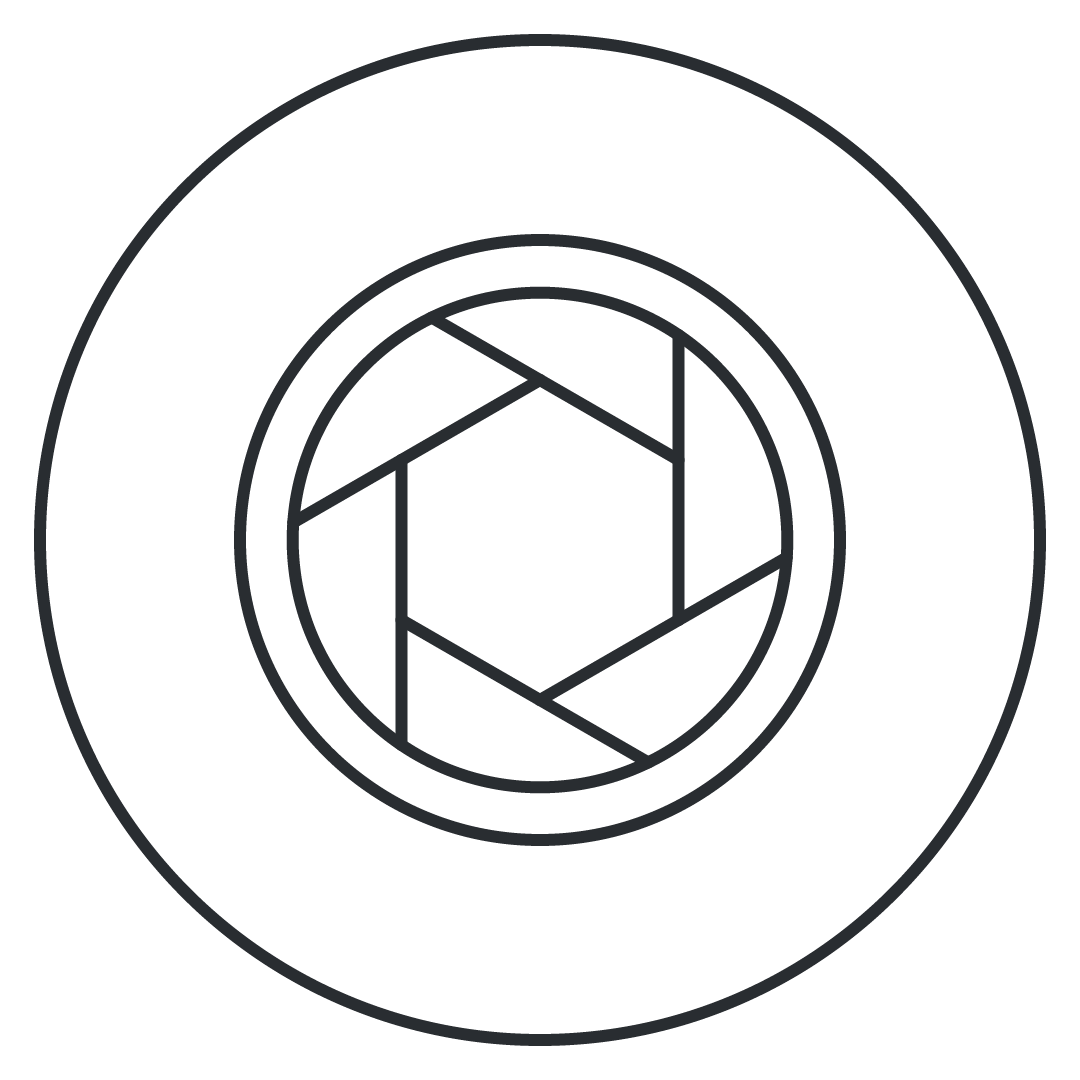 Gait & Movement Analysis
Slow motion gait analysis is available in which often lower extremity patients commonly undergo if experiencing issues during training. It involves video capture of running patterns addressing multiple aspects to combat any dysfunction.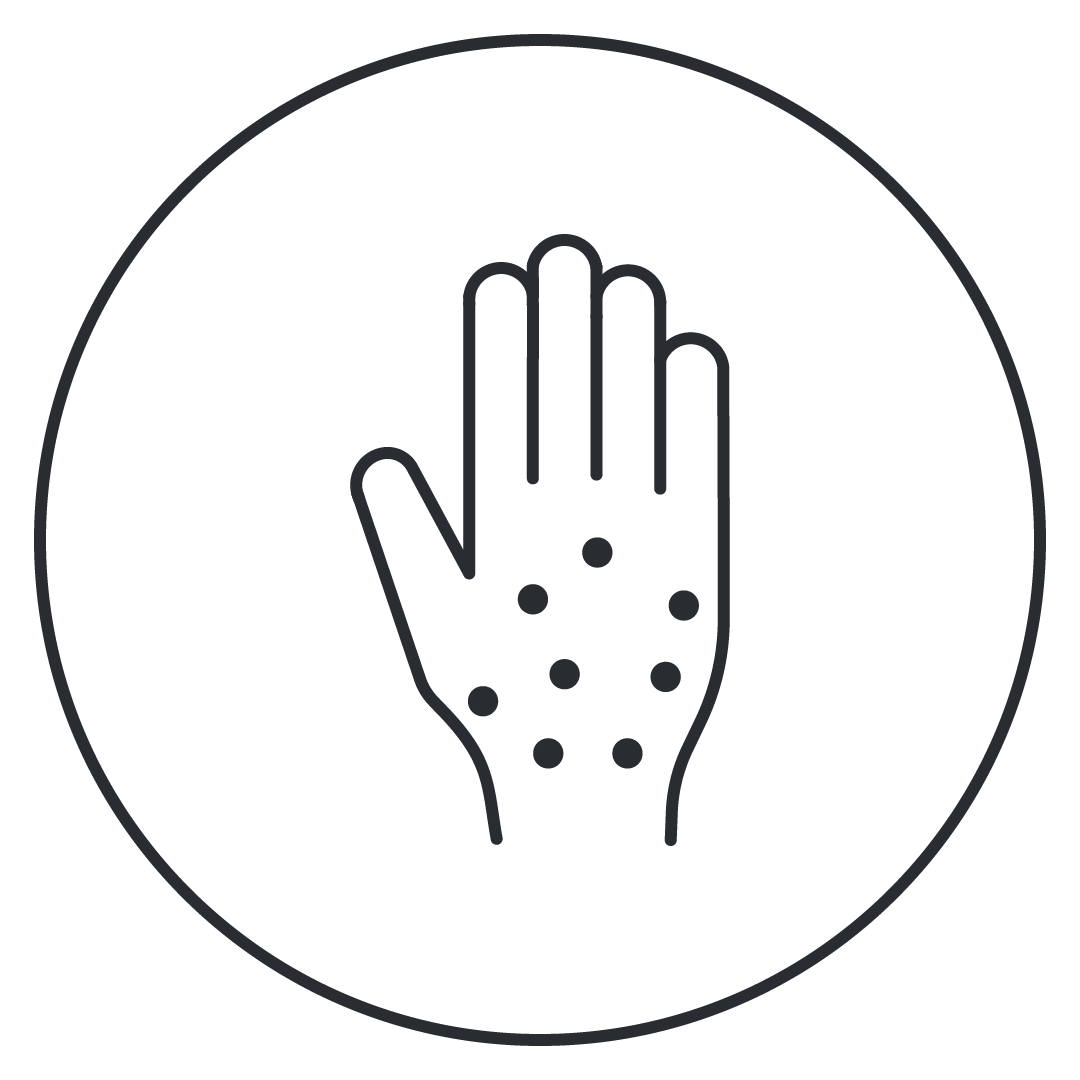 Dry Needling
Dry Needling uses acupuncture needles to unload local muscle tissue by creating a micro-inflammatory response and neuro-modulation of tone. This essentially can lower the firing rate of contraction and reduces muscle tension.
CHIROPRACTIC AND EXERCISE REHABILITATION IN DEE WHY!
Contact us today to get your journey underway.
BOOK ONLINE