Individualised, thorough and clearly explained management of back pain, neck pain, shoulder pain, knee pain, sports injuries and performance assessments.
We use a variety of services including exercise, joint mobilisations & manipulation, strength & conditioning, dry needling, massage and education.
We aim to get you moving and keep you moving.
Helping you, help yourself!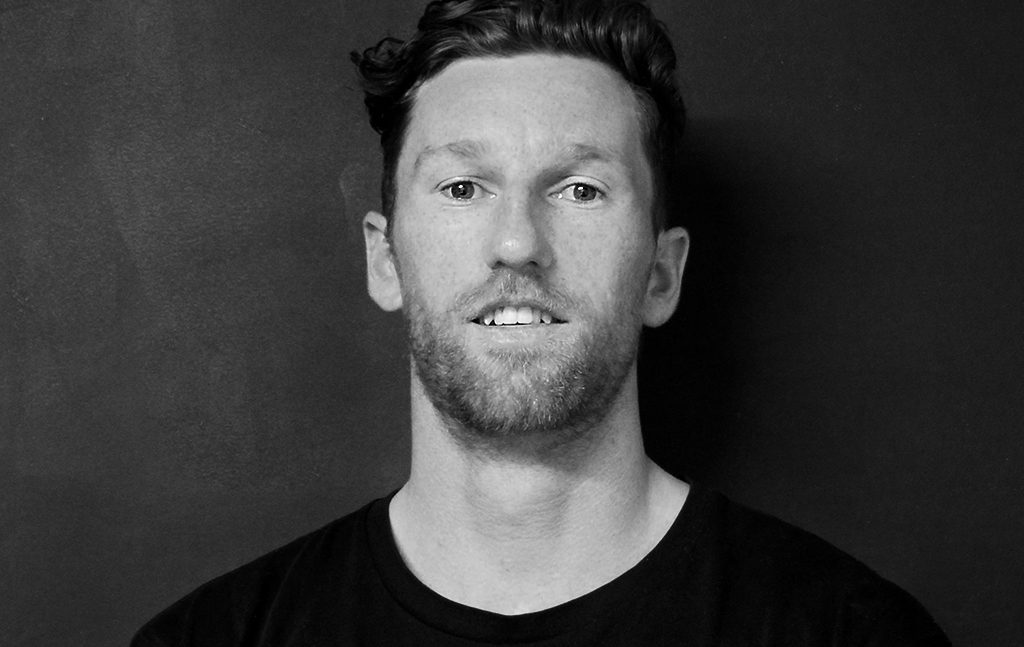 David was a little kid with big dreams, literally, he was tiny. Although initially perusing other careers along the lines of professional baseball player and rock star – Dave decided that was too mainstream for his vibes, ultimately he needed an industry that would challenge him.
When Stroudy eventually grew into his boots and gave up on the idea of singing backup with Daryl Braithwaite (not before learning all the lyrics to The Horses) he started studying Chiropractic at Macquarie University. He learnt some important information on the human body and even singing.
His focus is movement based management of musculoskeletal problems with an emphasis on assessing the QUALITY of movement within a skill. Whether that be a squat in a gym, running through the park or picking up your child. Each of these movements can be assessed into fundamental parts and rebuilt to create more robust humans performing at their optimal capacity.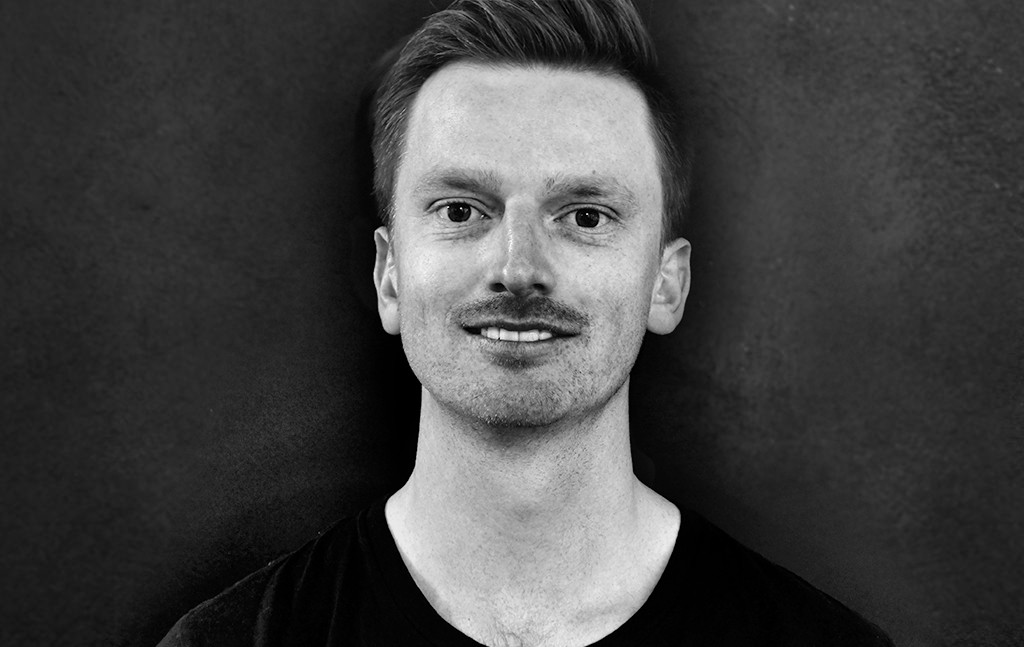 Stephen Sharp
Chiropractor
Despite growing up in Pennant Hills and attending a highly sought after private school on a saxophone scholarship, apparently, he's not a bad bloke.
After this rather dark and unfortunate time of his life Steve came to his senses and followed a girl to the Northern Beaches where he took up a career of surfing, reading peninsula living and refusing to travel over bridges.
Steve has managed to half finish a grand total of 3 major races, including two UTA50's and a half Ironman. With this level of experience out in the thick of it he's sure to be able to make you at least half the athlete you would like to be.
When he wasn't out hitting the trails or on the saddle spinning out to West Head he spent 5 years of studying to become a Chiropractor. After the intense level of scrutiny that comes with the Chiropractic Master's program Steve decided that just wasn't enough and continued his post-graduate studies with a Master of Research at Macquarie University. As part of this he investigated the associations between adolescent health and somatic pain. He is actively involved at Macquarie University as a tutor and lecturer to Chiropractic students on the topics of biomechanics, orthopaedics and public health.
Through his mixture of clinical expertise and research rigour Steve adds another dimension to the clinic and he looks forward to getting involved with running and multisport communities on the Northern Beaches.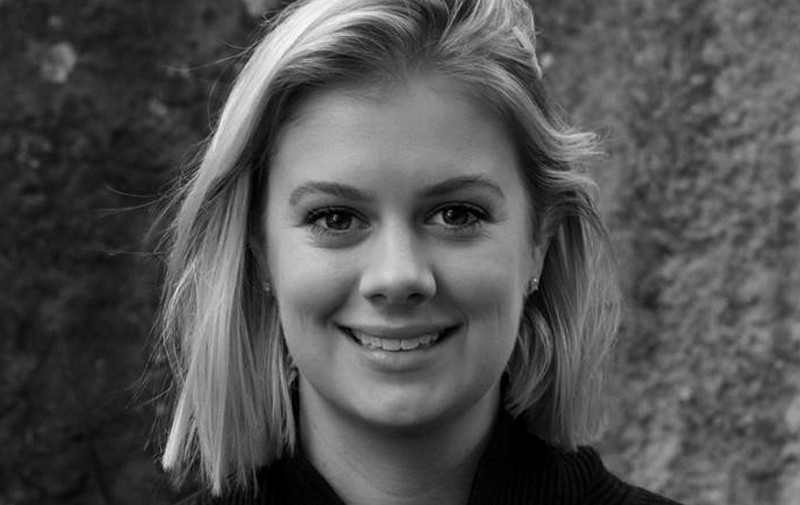 Laura Montgomery
Chiropractor
Laura grew up on the Lower North Shore eventually leaving that perfectly good bubble to enter the Northern Beaches bubble to which she has made her home. Laura has years of clinical experience across Sydney and has a passion in helping people find simple solutions to their everyday aches and pains.
"Ultimately my goal is to prevent pain and injuries from occurring in the first place by training strong balanced biomechanical control and instilling appropriate pain knowledge. I enjoy educating my patients about how to understand and manage their own pain allowing them to be able to get on with the better parts of life!"
Laura never feels as though she is doing enough (high achiever) so whilst being in clinical practice she also teaches at Macquarie University and is undertaking her PhD at Sydney University. Her research is looking at back pain in children and teenagers.
Outside of the clinic you'll find Laura sipping on triple shot latte's to stay wired for her local vinyasa yoga class.
Laura brings a wealth of knowledge, experience and a much needed female influence previously not seen at Trident. She is sure to be a huge asset to the team who is warm, welcoming and genuine in helping you help yourself!
Trident began in 2015 with the focus of challenging the status quo and delivering a health service with an emphasis on creating robust humans [...]
WANT TO ELIMINATE PAIN OR INCREASE PERFORMANCE?
Contact us today to get your journey underway.