1
Tell us your story
We will listen, provide you with a diagnosis and educate you on the next steps. We then set up a personalised plan to get you out of pain quickly.
2
Let's see the progress
We help you through every step. We will reassess your condition and progress your treatment as you improve. Our aim is to get you back doing what you love quickly.
3
Let's move together
You can choose to follow your rehab plan online at home or join in one of our rehab or exercise classes.
We will guide and support you in a safe environment.
We work closely with other health professionals to give you the best experience, allowing you to perform at your best.
4
Enjoy the activities you love
We believe in discharging you at the end of a treatment plan.
We don't believe in seeing you forever.  
We will have educated and empowered you to understand how to prevent pain or injury from reoccurring.
What we can help you with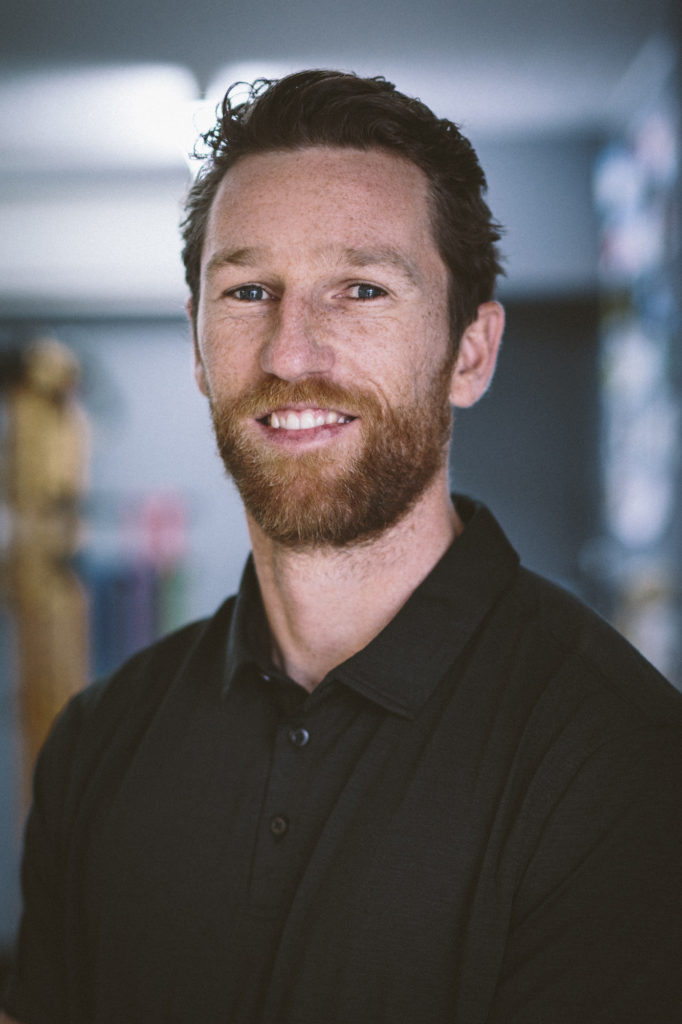 David founded Trident back in 2015 with a focus on providing 1:1 patient centered care. Frustrated with the lack of patient empowerment and evidence-based strategies in the allied health sector he sought to change this for his patients.
David's focus has always been on providing the best possible care and experience for his patients, and as Trident has grown he has enjoyed working and expanded the business with like minded practitioners who share the same values that Trident was initially built on.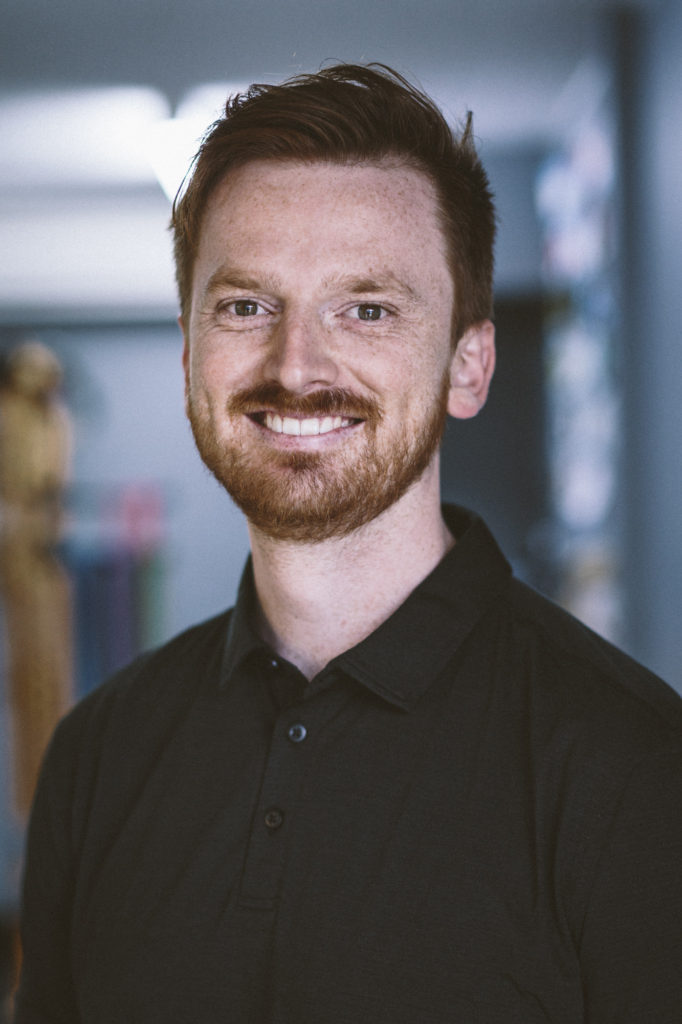 Steve is passionate and committed to helping you find a solution to your pain, allowing you to return to the activities you enjoy. He has an honest and ethical approach to the care and management of musculoskeletal pain.
Steve takes time to understand the history of your condition. His goal is not only to provide a diagnosis, but to empower you to understand what treatment options are available to help including what you can do for yourself. His approach is genuine and he works with you to achieve your goals while taking into account your general health and lifestyle factors.
Steve has a clinical interest in low back pain, neck pain and lower limb injuries. He also helps people with pain in the shoulder, hip, knee and ankle. Steve believes ongoing education is important. He is actively involved as a tutor/lecturer of Chiropractic students at Macquarie University. He keeps active and maintains his own fitness as a keen runner, bike packer and average surfer.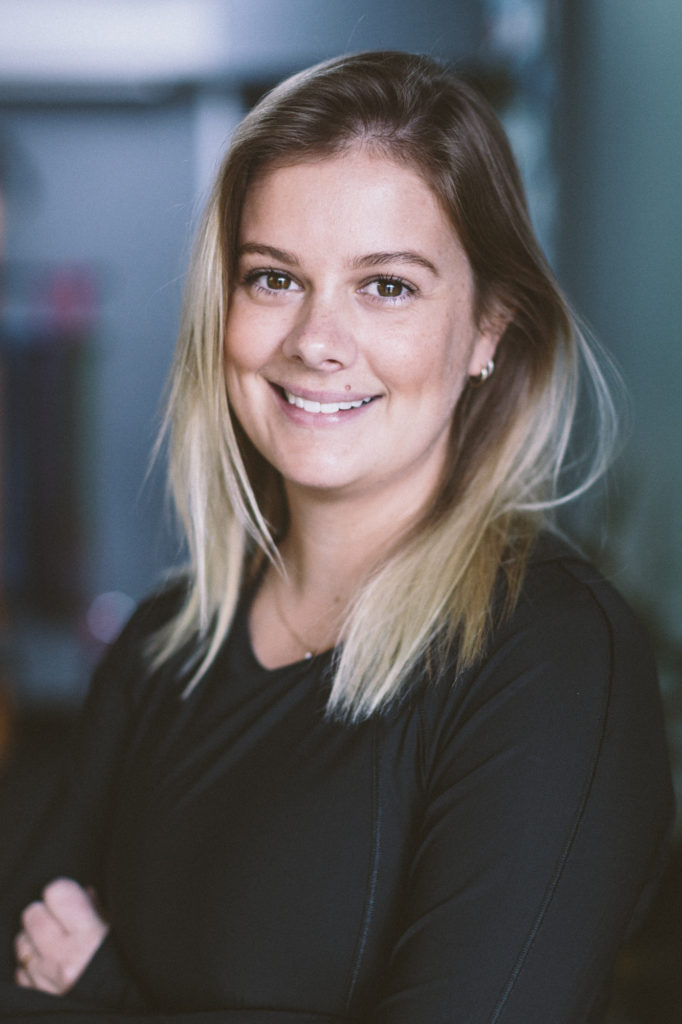 Laura grew up on the Lower North Shore eventually leaving that perfectly good bubble to enter the Northern Beaches bubble to which she has made her home. Laura has years of clinical experience across Sydney and has a passion in helping people find simple solutions to their everyday aches and pains.
"Ultimately my goal is to prevent pain and injuries from occurring in the first place by training strong balanced biomechanical control and instilling appropriate pain knowledge. I enjoy educating my patients about how to understand and manage their own pain allowing them to be able to get on with the better parts of life!"
Laura never feels as though she is doing enough (high achiever) so whilst being in clinical practice she also teaches at Macquarie University and is undertaking her PhD at Sydney University. Her research is looking at back pain in children and teenagers.
Outside of the clinic you'll find Laura sipping on triple shot latte's to stay wired for her local vinyasa yoga class.
Laura brings a wealth of knowledge, experience and a much needed female influence previously not seen at Trident. She is sure to be a huge asset to the team who is warm, welcoming and genuine in helping you help yourself!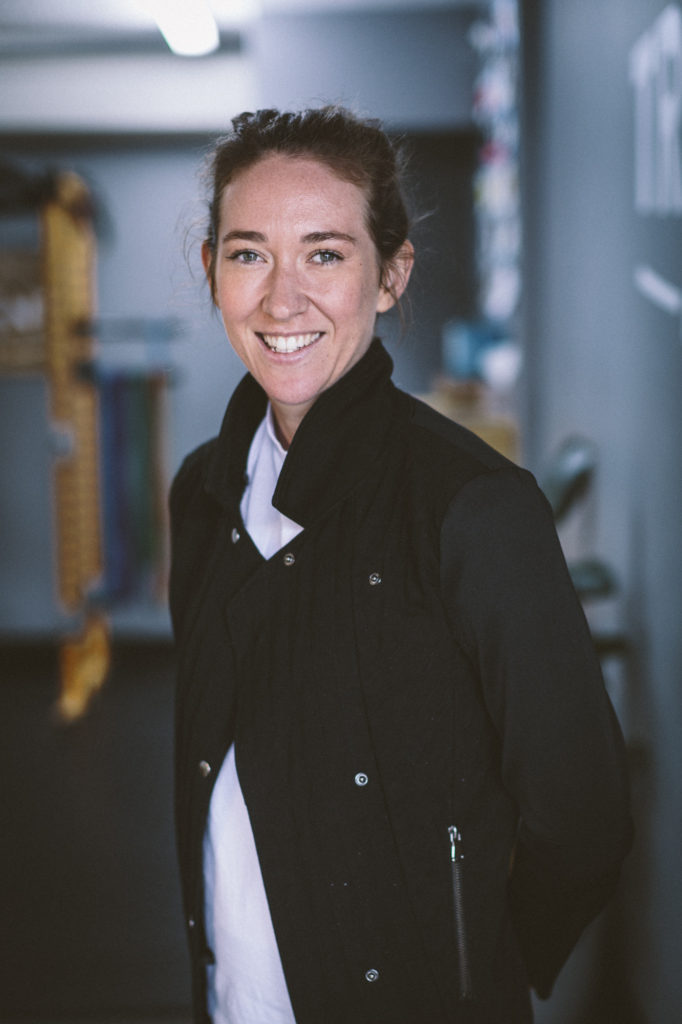 Building on almost a decade of massage experience on the Northern Beaches. Nerissa is passionate about all things health and love's getting to be a part of people's fitness and health journey.
Nerissa has a special interest in restorative body work. She has a strong belief in the importance of Therapeutic Remedial massage to help aid in recovery and getting the body moving well. Her aim is to achieve full functional movements while allowing time for your nervous system to drop into a deep restful and reparative state.
In a quest to better understand injury prevention and to develop her style in assessment and treatment, Nerissa went on to learning the pilates method and becoming a Qualified Pilates Instructor. This gives her a greater understanding of the bio-kinematics of the body and the importance of treating the body as a whole.
Nerissa is dedicated to making the world a better place one massage at a time.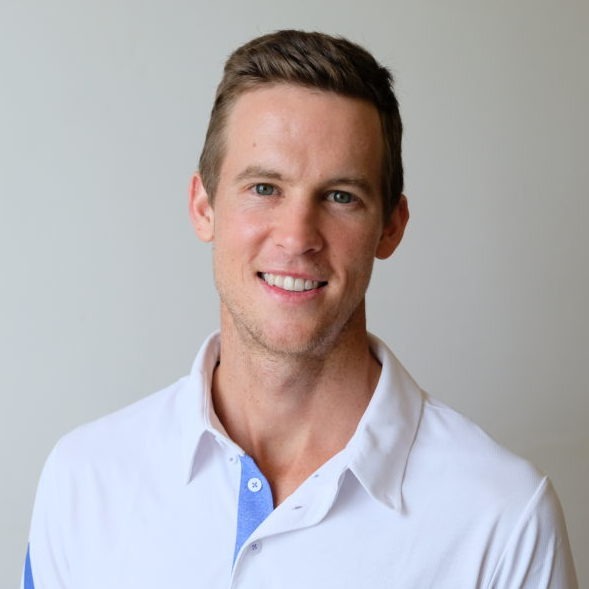 Ryan is a PGA Professional and Fitness Trainer from Sydney, Australia. He supports golfers in their journey to achieving their goals through golf and fitness coaching. He mentors and keeps you accountable so you are empowered to succeed.
All the programs are tailored to help golfers improve their fitness to improve their scores! If you are looking to increase your distance, build some consistency, lose weight and improve your mobility, you will find a program here that will help you achieve just that! The best part about it is that he has tested all these programs on golfers of all abilities, sizes, ages and we come to the same outcome… Lower scores, increased distance and an easier to repeat swing!