What we can help you with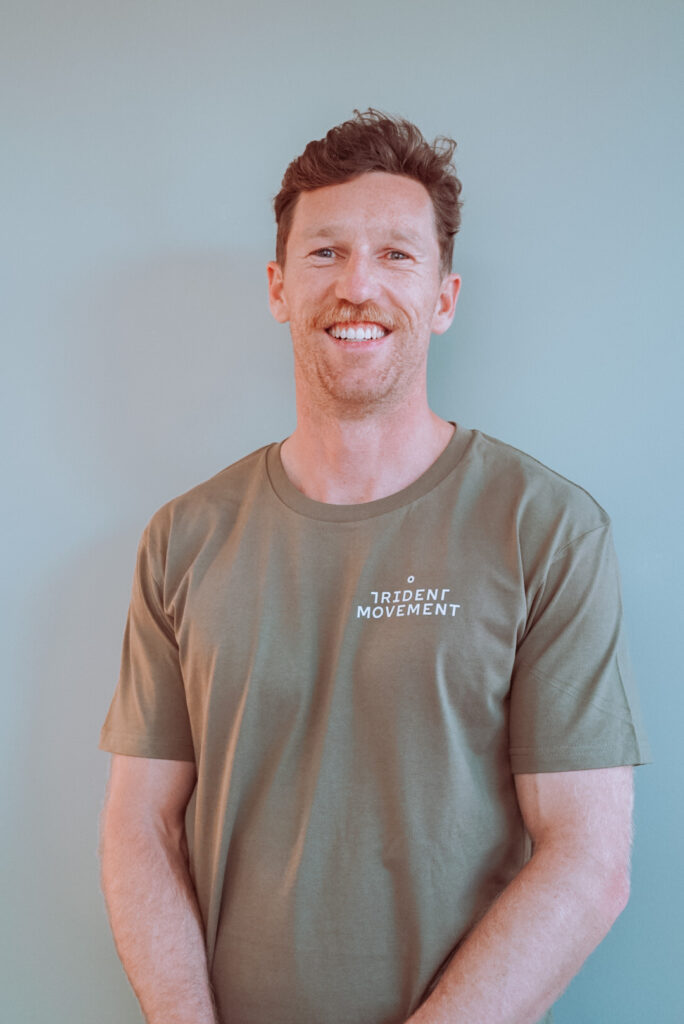 David founded Trident back in 2015 with a focus on providing 1:1 patient centered care. Frustrated with the lack of patient empowerment and evidence-based strategies in the allied health sector he sought to change this for his patients.
David's focus has always been on providing the best possible care and experience for his patients, and as Trident has grown he has enjoyed working and expanded the business with like minded practitioners who share the same values that Trident was initially built on.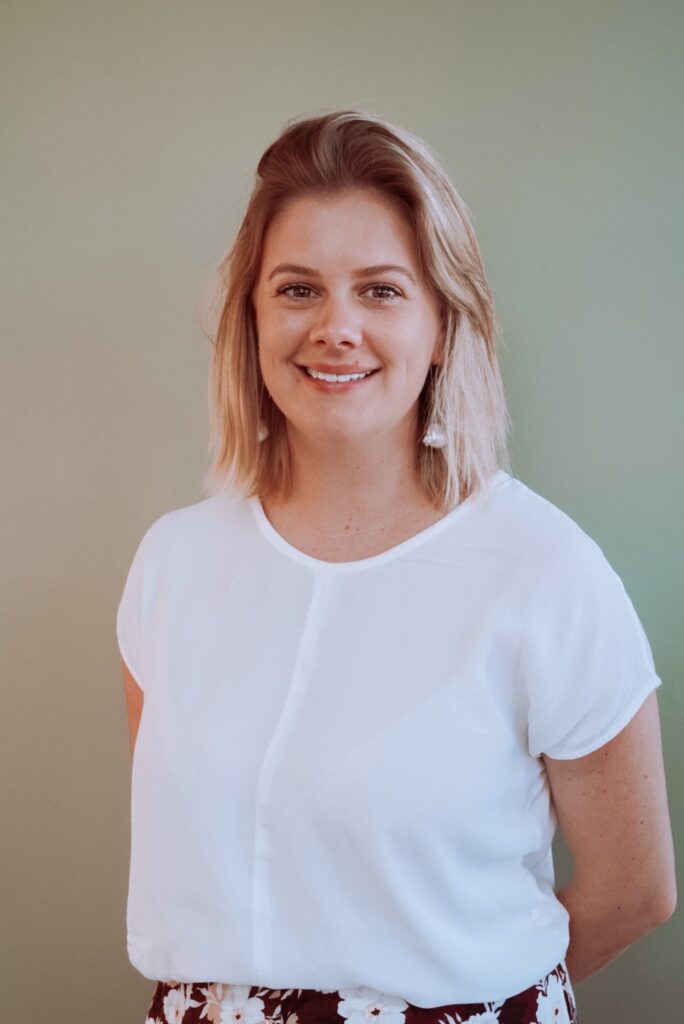 Laura has been in private practice across Sydney for over ten years. Laura is focused on delivering the best evidence-based care for her patients. This includes a strong focus on patient education and movement rehabilitation in the management of pain and injury. Laura's hands on therapy may include joint manipulation alongside soft tissue techniques and mobilisations. It does not include a pre-paid package of never-ending Chiropractic visits! Laura's passion for education and evidence-based care has kept her teaching as a casual academic at Macquarie University as well as undertaking a PhD at The University of Sydney. Clinically, Laura focuses on musculoskeletal pain in children and adolescents (the topic of her PhD) as well as prenatal, pregnancy and postnatal care.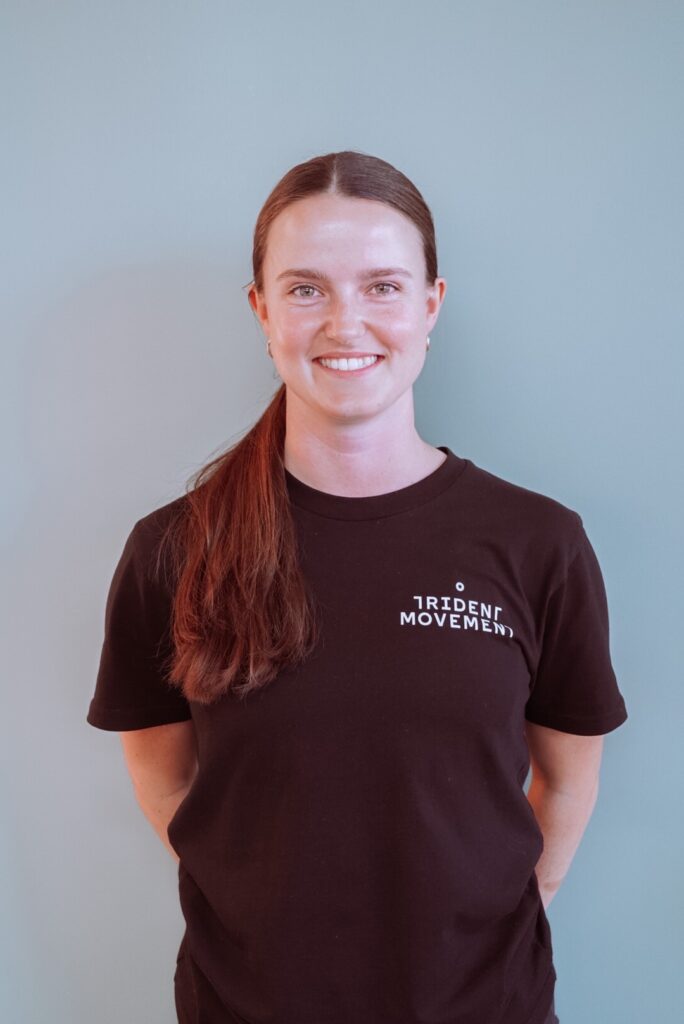 Tahnee is devoted to helping you reach your goals, working together with you to find the best solution to your pain or injury. She has a thoughtful and comprehensive approach to the management of pain, injury and athletic performance.
Tahnee wants to know who you are and what you do for work, sport and hobbies. This enables her to better understand why you have pain or injury. She ensures you will get an individualised plan and the appropriate treatment to get you back to your best.
Tahnee has a Strength & Conditioning background and currently coaches at 360 Strength & Performance in Mona Vale and The Booty Parlour in Newport. Tahnee has a strong focus on rehabilitation and aims to bridge the gap in care between acute injury and a return to performance. She is passionate about helping female and youth athletes, achieve their best and reach their potential whilst making sure they have long careers in their sport and beyond.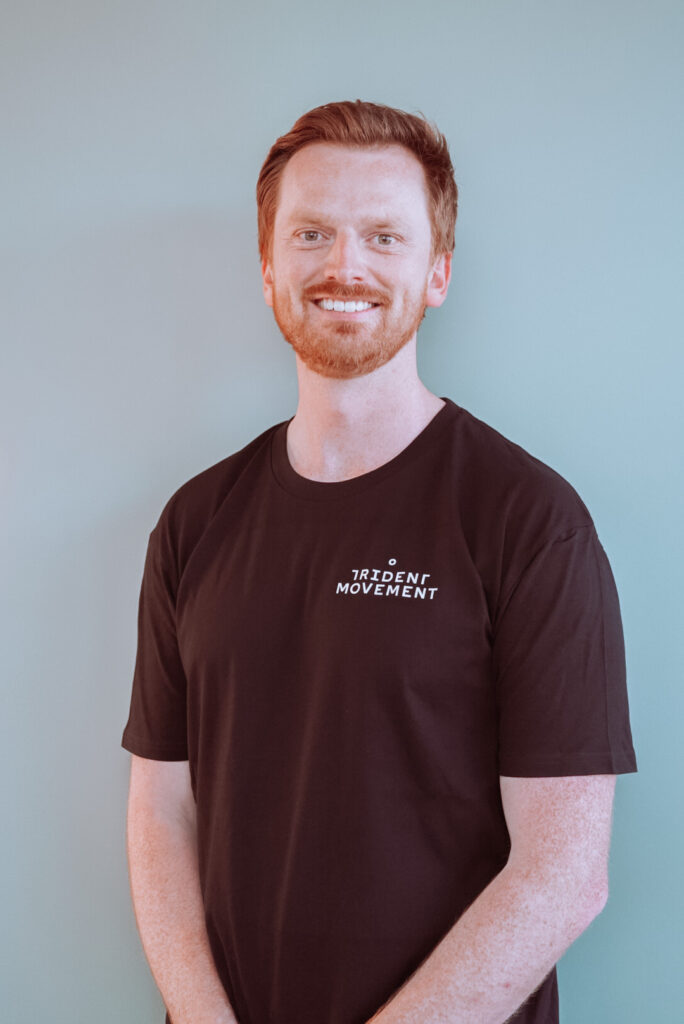 Steve is passionate and committed to helping you find a solution to your pain, allowing you to return to the activities you enjoy. He has an honest and ethical approach to the care and management of musculoskeletal pain.
Steve takes time to understand the history of your condition. His goal is not only to provide a diagnosis, but to empower you to understand what treatment options are available to help including what you can do for yourself. His approach is genuine and he works with you to achieve your goals while taking into account your general health and lifestyle factors.
Steve has a clinical interest in low back pain, neck pain and lower limb injuries. He also helps people with pain in the shoulder, hip, knee and ankle. Steve believes ongoing education is important. He is actively involved as a tutor/lecturer of Chiropractic students at Macquarie University. He keeps active and maintains his own fitness as a keen runner, bike packer and average surfer.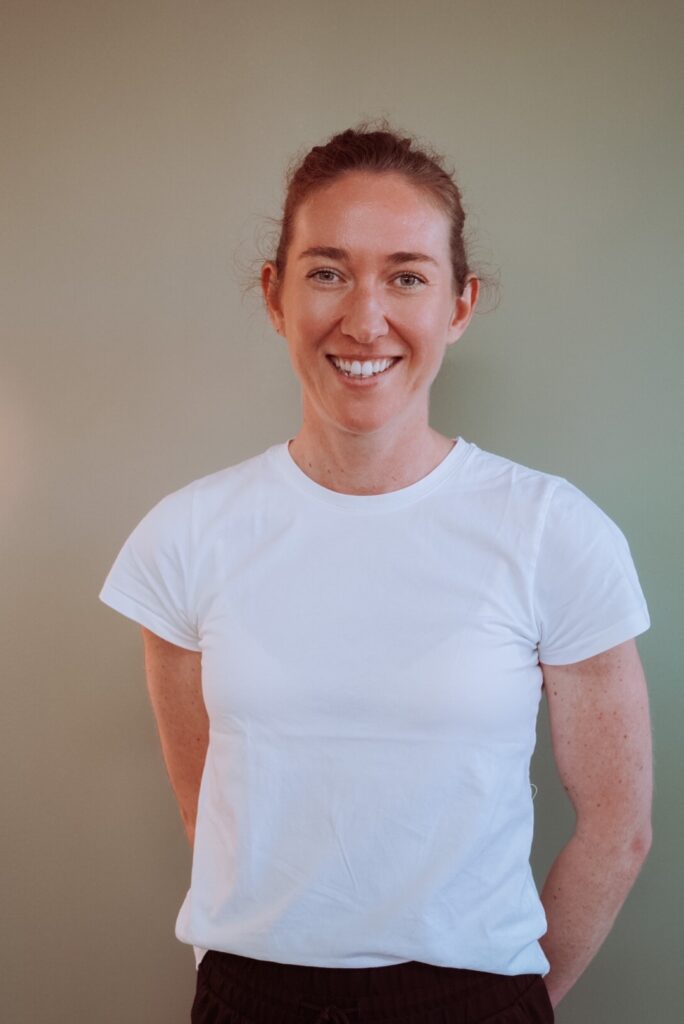 Building on almost a decade of massage experience on the Northern Beaches. Nerissa is passionate about all things health and love's getting to be a part of people's fitness and health journey.
Nerissa has a special interest in restorative body work. She has a strong belief in the importance of Therapeutic Remedial massage to help aid in recovery and getting the body moving well. Her aim is to achieve full functional movements while allowing time for your nervous system to drop into a deep restful and reparative state.
In a quest to better understand injury prevention and to develop her style in assessment and treatment, Nerissa went on to learning the pilates method and becoming a Qualified Pilates Instructor. This gives her a greater understanding of the bio-kinematics of the body and the importance of treating the body as a whole.
Nerissa is dedicated to making the world a better place one massage at a time.