Introducing Olivia Crumpton
There is usually a series of events in our lives that lead us to that very place we are meant to be. The path that gets us there is rarely easy, but everyone has a story.
It is often in certain darkness that we begin to truly see ourselves. What Liv has taken from this is enlightened respect and appreciation for the body that we have and how we can better nurture and appreciate her and all that she does for us.
Earning her Bachelor of Science in Nutrition and Dietetics, Liv's true heart-led mission is helping others achieve an ongoing healthy and sustainable relationship with food that is the premise of a fulfilling and well-rounded lifestyle.
Her approach is personal and based first and foremost on judgment-free understanding whilst taking a scientific and holistic approach to harness the combined power of nutrition, smart eating strategies and exercise.
Liv will work with you to create the changes you desire, to fill you with knowledge and
build a radiant relationship with food to guide you to health and wellness.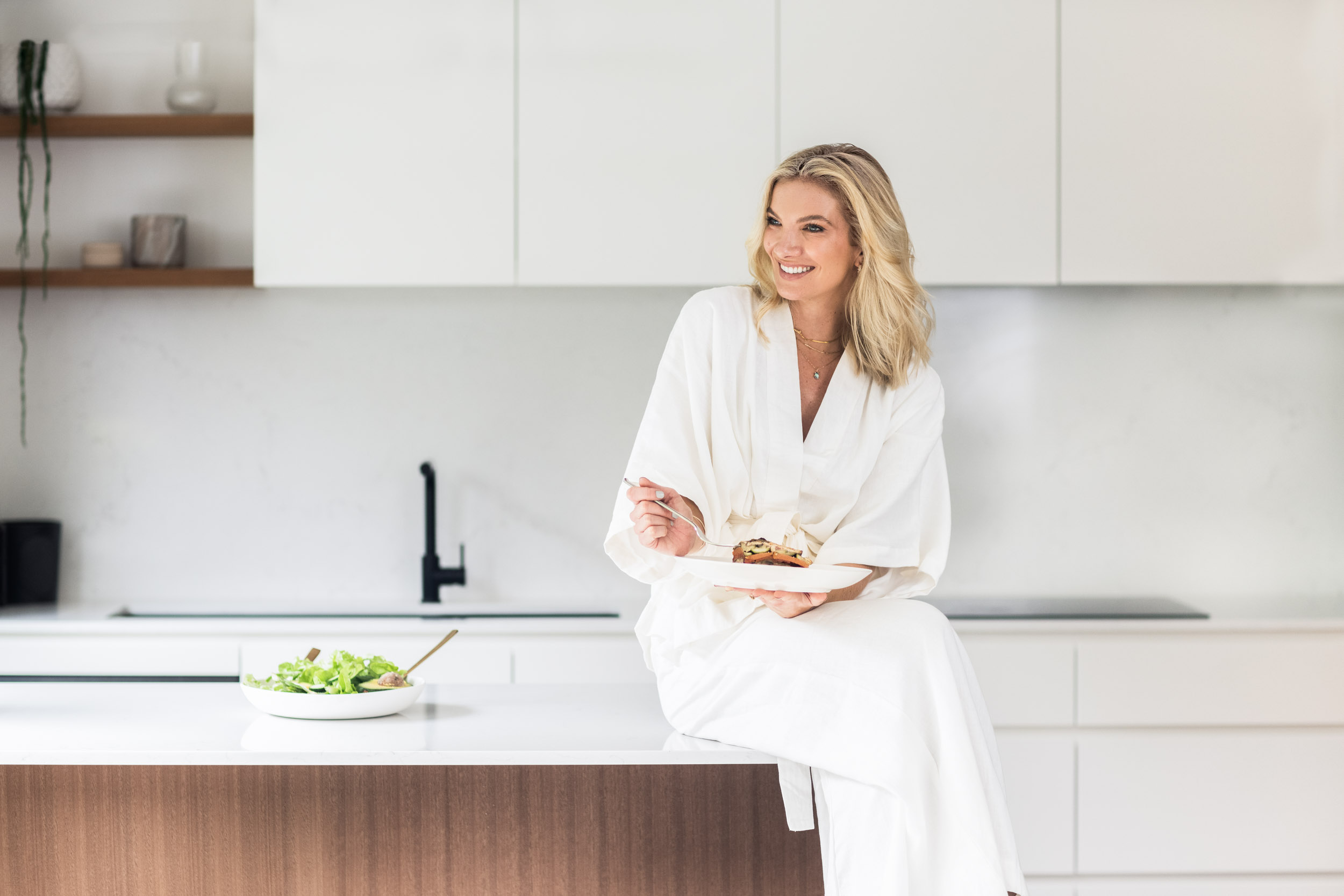 What you can expect from each Nutrition Consultation:
1 on 1 appointments
Zoom appointments available
Personalised plan which is judgement free 
A scientific and holistic approach to nurture your best health